Make it your summer. With Original BMW Accessories, Summer Wheels and Tyres, Service and Charging.
The summer is here and with the sunny weather comes new opportunities to explore the countryside. It just waits to be discovered by you. Enjoy the curves of the street, the fresh air and the view of the countryside with the Original BMW Accessories. The BMW wheels and tyres ensure an optimal driving experience. Together with BMW Service and BMW Charging, they lead you in full safety to your summer destinations. Because every moment in the summer should be fully enjoyed without any interruption, so that you can make it your summer.

Read more
"WE ARE ALWAYS READY FOR THE SUN."
Original BMW Summer Accessories for interior and exterior.
If you want to make it your summer you should be well prepared. Planning your trip and having plenty of storage for the equipment for your favourite summer activity. Enjoy our great variety of Original BMW Accessories for the interior and exterior that your BMW is the perfect fit to make it your summer.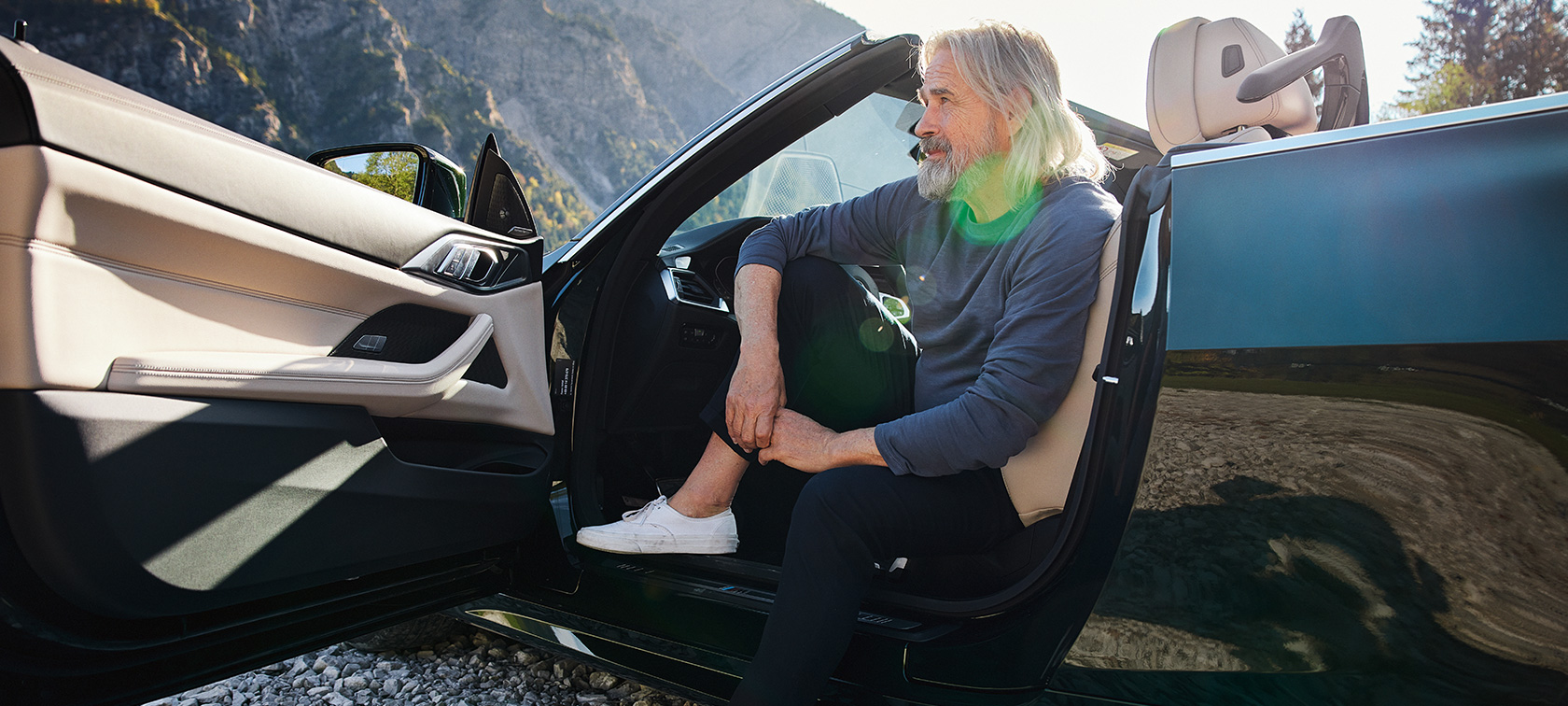 BMW Interior
BMW Exterior
"MY WHEELS: CUSTOMIZED FOR SUMMERTIME."
High-quality Original BMW Summer wheels and tyres & Accessories.
With the original BMW complete wheels, you can master every obstacle on or off the road. They are precisely tailored to your BMW, meet the highest quality requirments and have been developed in close cooperation with leading tyre manufacturers (e.g. Bridgestone, Dunlop, Goodyear and Pirelli). In addition, each complete wheel set is equipped with star-labelled runflat tyres and RDC sensors. So they always stay right on track, even off the beaten track.
BMW light alloy wheels not only perfectly complement the look and design of the vehicle, they also meet the highest quality demands. They are specially designed for use with run-flat tyres and feature raised humps to prevent depressurised tyres from sliding off the rims, even when rounding corners. Aside from an optimum lifespan, they also feature absolute concentricity. To ensure that this outstanding quality is maintained over the long term, the wheels are subjected to comprehensive trials and tests in accordance with high BMW safety standards.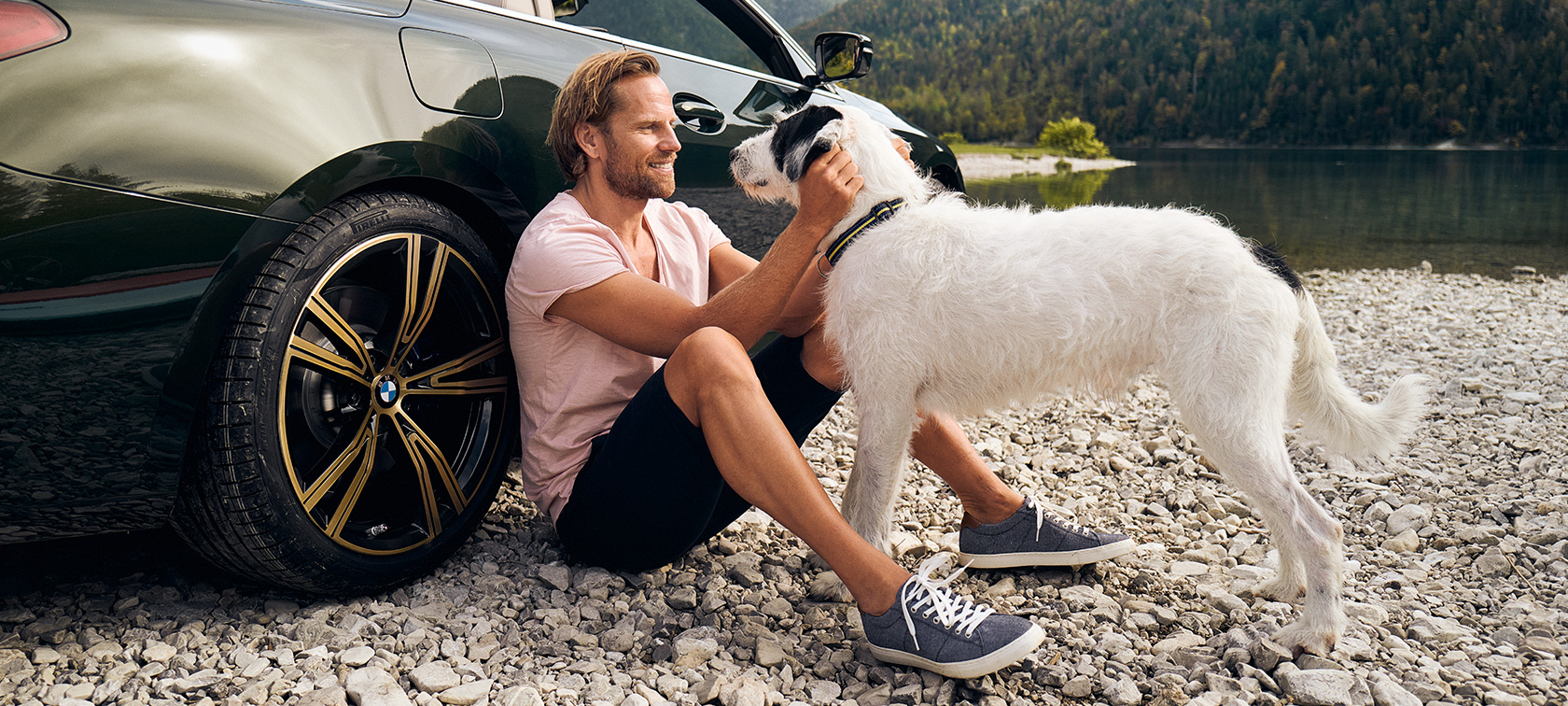 BMW Wheels & Tyres
BMW Accessories
"CHARGED WITH SUMMER- FEELINGS: MY ROAD TRIP."
Original BMW Charging Accessories.
If you want to be ready for the summer, you shouldn't only be loaded with accessories but also fully charged. Check out our Original BMW Charging Accessories which fit perfectly for your electric car needs. So you can make it your summer.

Read more
"MY SPECIAL ACCENT IN THE SUMMER."
BMW M Performance Parts for your spring and summer.
It is your summer and your time to shine. With BMW M Performance parts, you give your BMW a maximum level of individuality and genuine motor racing character. So turn your BMW into an eye-catcher make this summer your summer – without compromises.

Read more
BMW SERVICE.