"SAFETY AND STYLE FOR MY WINTER."
High-quality Original BMW Light Alloy Wheels and Winter Complete Wheel Sets in 18", 19" or 20".
The weather is changing and with the cold seasons come new opportunities to explore the countryside. If you are well equipped, iIcy roads and slippery curves will not keep you from enjoying the nature. Therefore, rely on Original BMW Wheels and Tyres. Designed in collaboration with leading tyre manufacturers (e.g. Bridgestone, Michelin and Pirelli), BMW Star Marked Tyres provide a smooth drive, optimum grip and great safety. So one thing is clear: Original BMW Winter Wheels and Tyres are not a compromise on style but a statement.

Read more
"MY WHEELS – MY FAVOURITE ACCESSORY."
BMW Wheels and Tyres Accessories.
Rain and snow will not get in your way. Thanks to Original BMW Wheels and Tyres Accessories you are also perfectly prepared in autumn and winter. Choose from a variety of options to make your BMW's winter look your own. Make a stylish statement without compromising on safety.
BMW WHEELS AND TYRE SERVICE.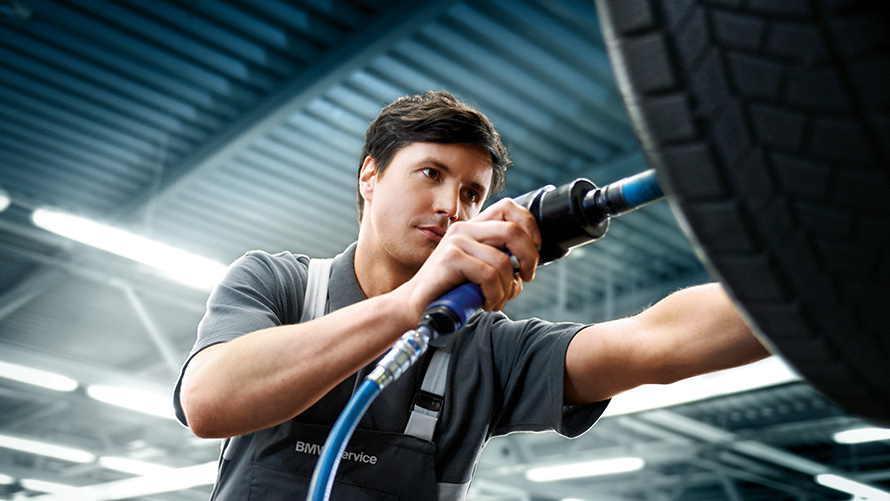 It's good to know the important things in the best hands.
The right tyres for the cold season: come in for a BMW Tyre Service – not only do we change your tyres, you also benefit from a check of your tread depth and your brakes. Our offer for maximum convenience: we clean your summer tyres and store them for you until spring.
ORIGINAL BMW TYRES WITH STAR MARKING.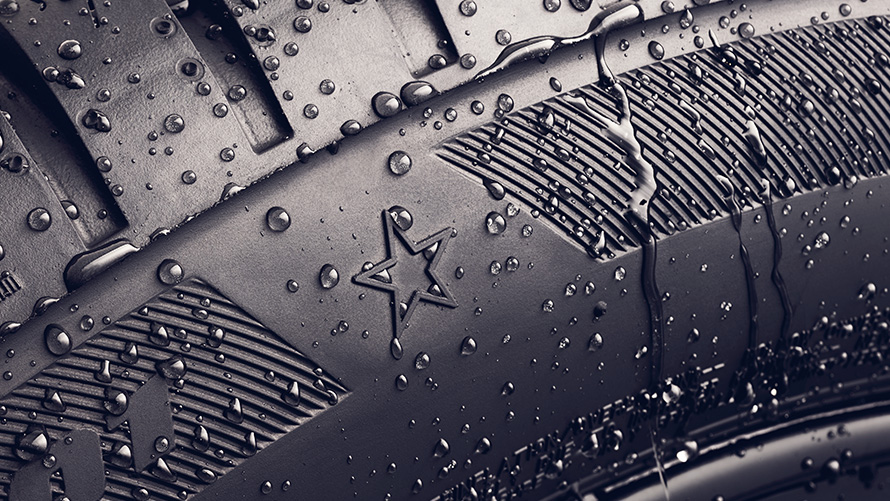 Quality, experience and safety are the top priorities when it comes to wheels and tyres.
The star marking indicates that a tyre has been specially produced for BMW – and in accordance with the highest BMW standards. The development of the tyres also begins at an early stage in the development of the vehicle and can take up to three years, culminating in extensive testing. Tyres with star marking are tested in six general areas: safety, wear, comfort, efficiency and – characteristic for BMW – in two areas of driving pleasure: driving style and sporty behaviour. In addition, they are developed in collaboration with selected premium manufacturers (e.g. Bridgestone, Michelin and Pirelli). Simply ask your BMW Service Partner for tyres with star marking – precisely fitting, tested and safe.

ORIGINAL BMW SERVICE AND ACCESSORIES FOR AUTUMN AND WINTER.
ORIGINAL BMW SERVICE AND ACCESSORIES FOR AUTUMN AND WINTER.
The best solution for every challenge.
"ALL I NEED FOR MY PERFECT WINTER IS GOOD ACCESSORIES."
BMW Autumn and Winter Accessories. Many clever ideas for the exterior and interior.
Whether it's an excursion with the kids, a walk with your dog or a weekend trip to the ski resort – if you want to enjoy the winter weather, you should be well equipped. No problem with Original BMW Accessories. Benefit from more driving comfort and discover a wide range of options designed to make your BMW the perfect companion for your winter plans.
BMW Interior Accessories
BMW Exterior Accessories
"OUR WAY TO ENJOY THE WINTER."
BMW Service. Relaxed on your way with tailor-made service packages from BMW.
Preparation is the key to an enjoyable winter. Not just for you, but also for your BMW. To help you meet all the challenges of the cold season, take advantage of the excellent BMW Service and let our experts take care of you and your car's needs. We will ensure your BMW is in perfect condition to withstand even the toughest conditions.
Read more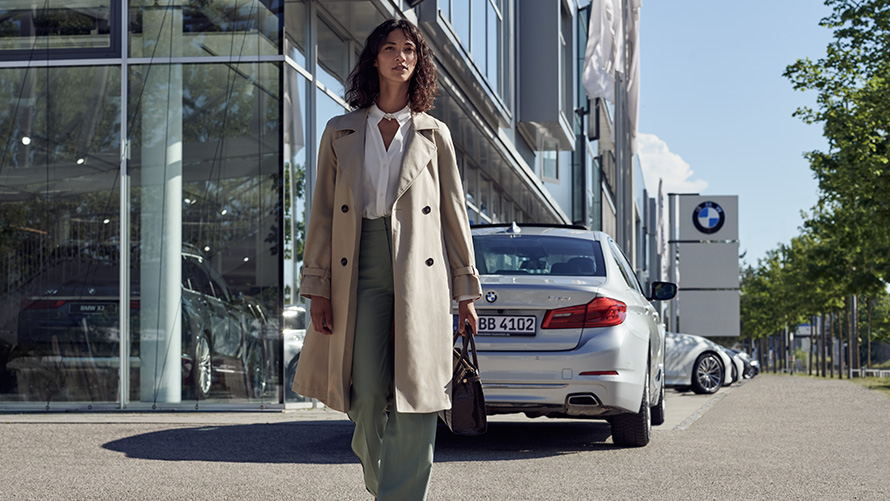 BMW Service Inclusive.
Just let go and concentrate on what really matters – enjoying the drive. With BMW Service Inclusive, you can do just that. With a single one-off payment you get all included services and maintenance tasks for a period of your choice.

Your benefits:

Save money compared with buying individual services.
Full cost control and transparency.

Different packages for different needs and for new and used cars.

Service specialists with BMW expertise and genuine BMW parts.

Automatically transferred to new owners, increasing resale value.

Valid at participating BMW Service Partners worldwide.

Read more
BMW Teleservices.
With the innovative Teleservices of BMW ConnectedDrive your BMW helps you to keep a clear head: when maintenance is needed or in case of a malfunction it provides your preferred BMW Service Partner with all relevant vehicle data. Your Service Partner will then contact you to arrange an appointment. So you can rely on a fast and straightforward service and don't have to think of everything yourself. The only requirement: you have registered your vehicle online in the BMW ConnectedDrive Portal and have selected a Service Partner. Discover now how BMW Teleservices can bring more convenience to your life.
Read more