CHANGE BEGINS WITH TRANSPARENCY
But how can I find out the environmental footprint of my future vehicle? The BMW Vehicle Footprint is the answer. Four key sustainability criteria and an extensive German Technical Inspection Agency-verified life-cycle assessment (LCA) can provide you with a comprehensive picture. Clearly and transparently. Helping you to make an informed decision.
EMISSIONS THROUGHOUT THE ENTIRE LIFE CYCLE.
The BMW Group has voluntarily pledged to observe the Paris Climate Agreement's 1.5-degree target. We give the environmental footprint of our vehicles as the CO2 equivalent CO2e. This measured variable standardises the climate impact of different greenhouse gases, such as methane. And we are continuing to work to reduce this impact. Even before a BMW has left the factory and also beyond its useful service life.
More energy from renewable sources along the supply chain, production, and in the BMW charging network. BMW already meets 100% of the external power requirements of its plants with green electricity. And our suppliers are increasingly using it in their production.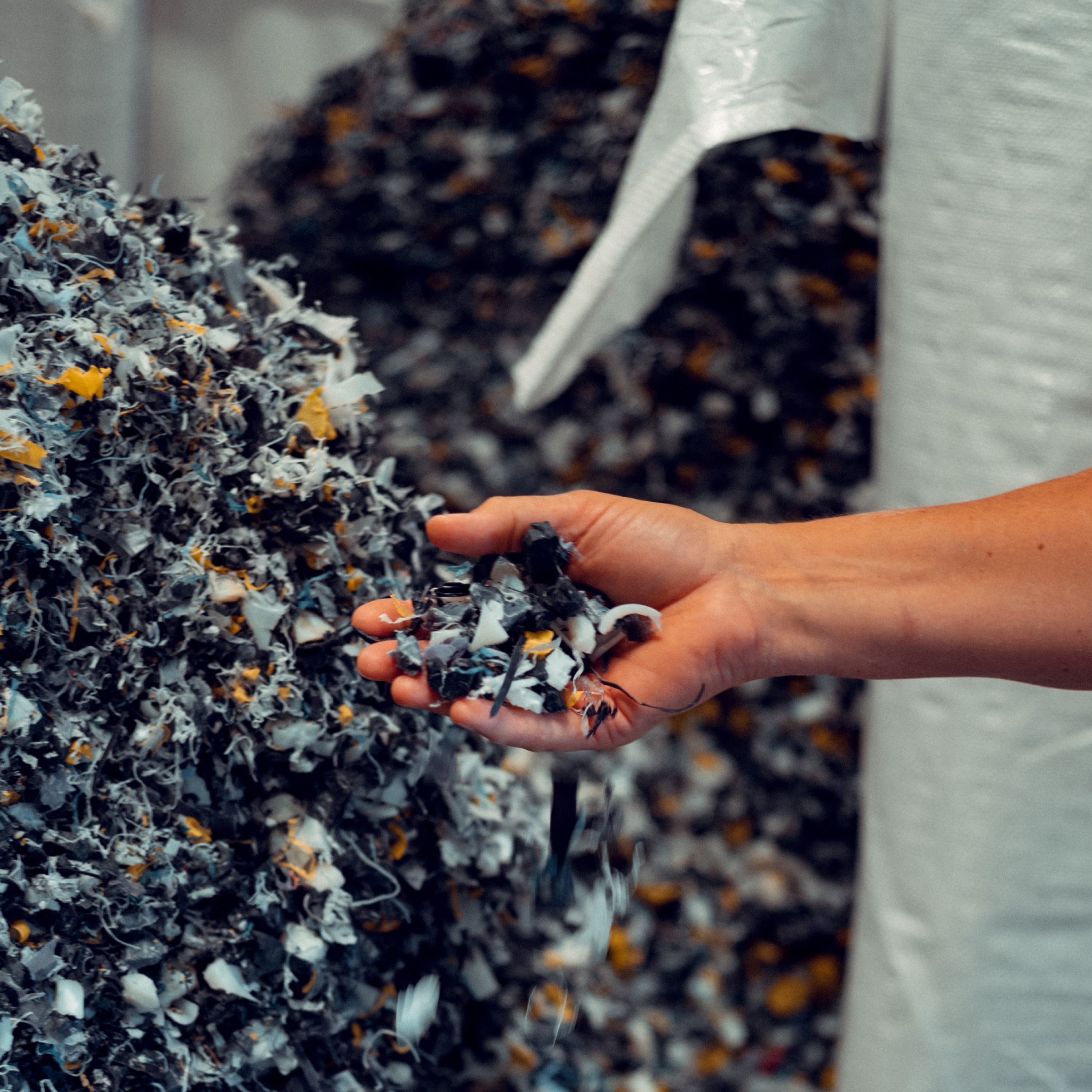 Conserving resources and keeping material in circulation for as long as possible. We promote the principle of circularity in our production. In essence, this means recycling more components and materials, thereby using fewer raw materials.
IMPROVED CONSUMPTION AND RANGE.
Efficiency means achieving the maximum impact through the minimum effort. BMW EfficientDynamics has been a key pillar of the BMW Sustainability Strategy for many generations of vehicles. Using innovative solutions, it succeeds in delivering enhanced driving enjoyment combined with lower consumption and longer range.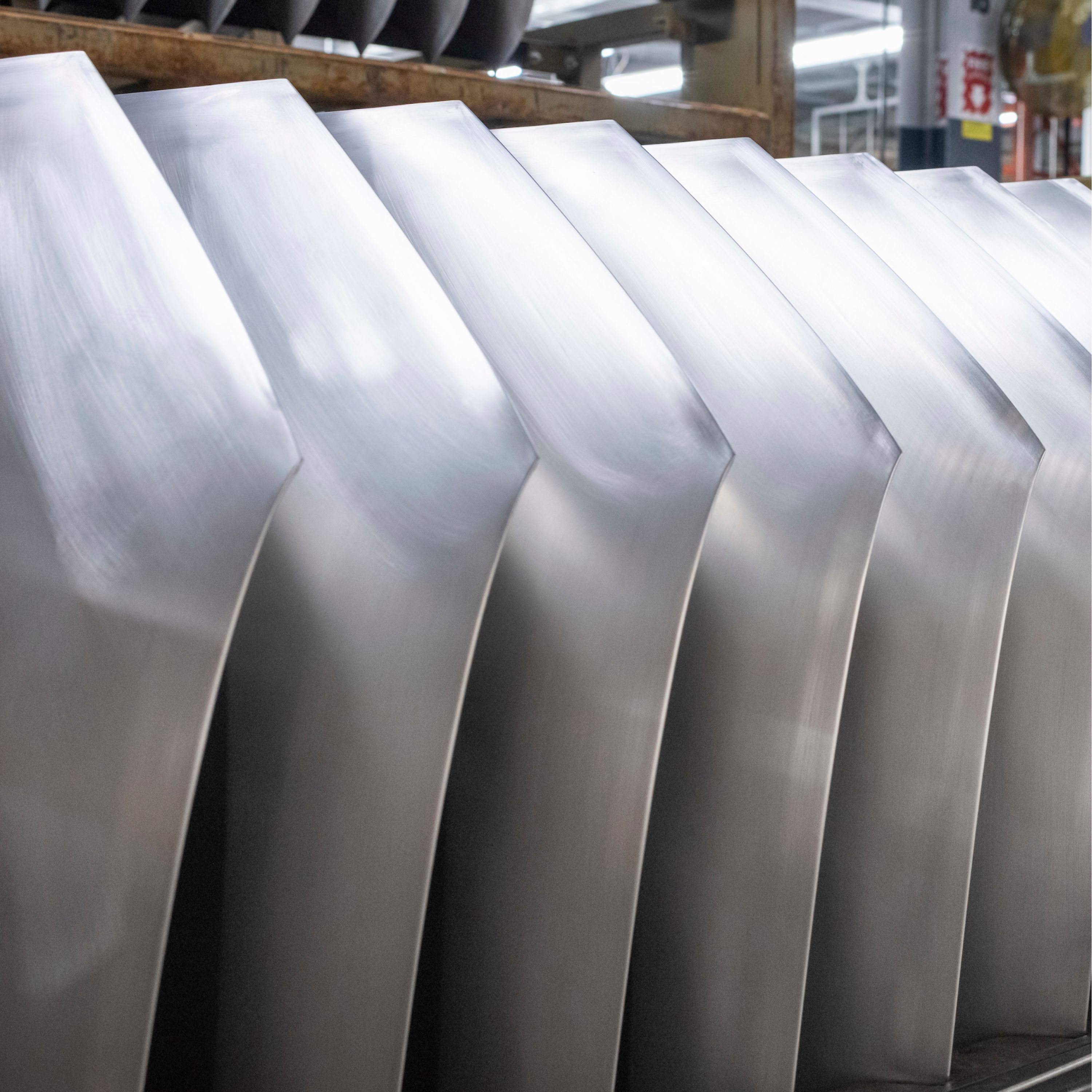 BUILT FOR MAXIMUM EFFICIENCY
High-strength steels along with aluminium doors and tailgates save weight. Aerodynamic wheels, air flap controls, and more reduce drag. Intelligent heat management reduces energy consumption. A BMW is built to combine enhanced driving enjoyment with lower consumption and longer range.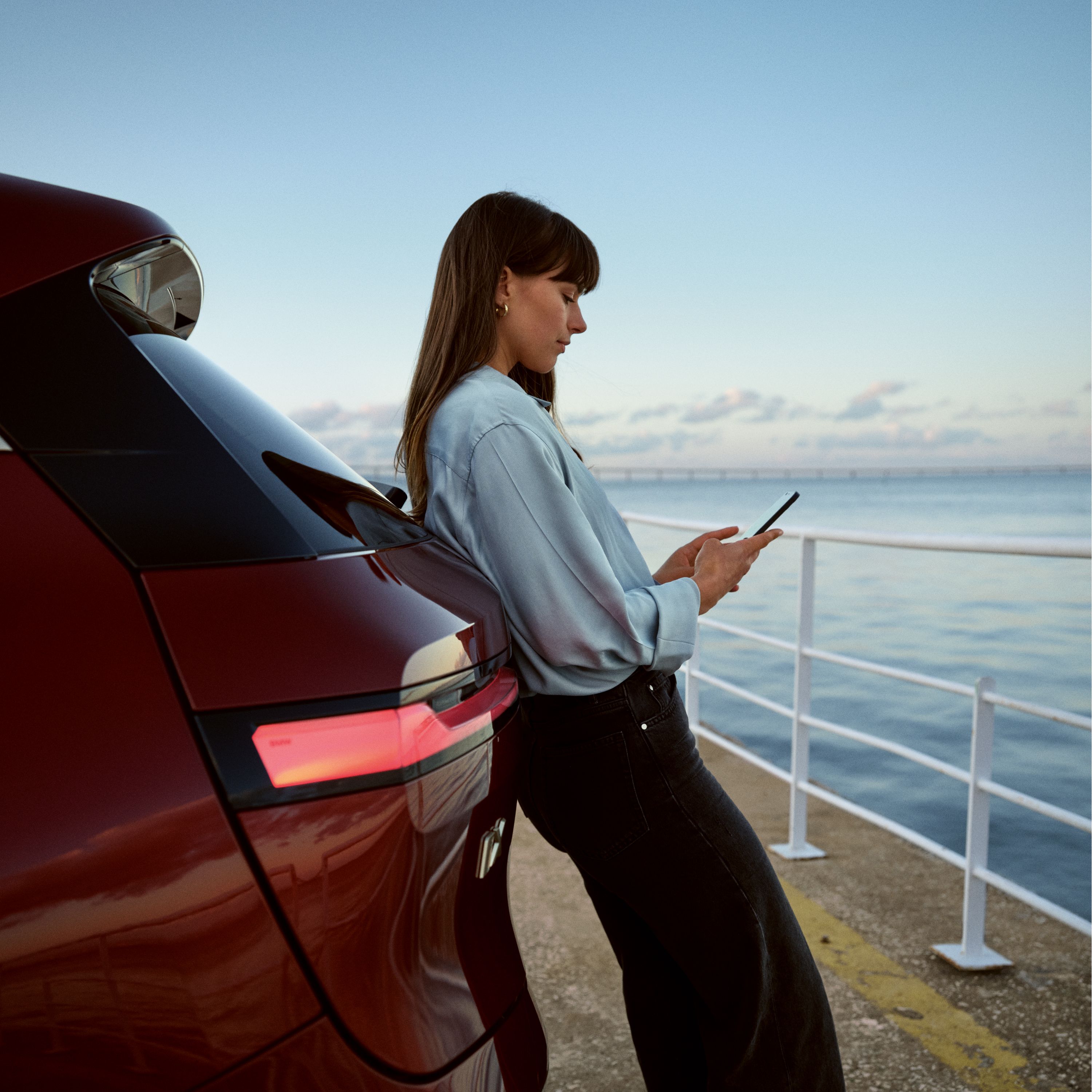 EFFICIENT DRIVING WITH THE MY BMW APP.
The My BMW app provides practical hints and ideas to improve your personal efficiency. It shows you your past consumption and compares it with similar vehicles from the community. And it suggests practical ideas to optimise your consumption, ensuring that you drive in a more energy-saving manner. While keeping your driving enjoyment high.
RESOURCE CONSERVATION THROUGH RECYCLED MATERIALS.
Our aim is to conserve natural raw materials and retain high-quality materials in circulation over the long term. We therefore use recycled materials, such as secondary aluminium, in our high-voltage batteries or plastics. BMW's 'Secondary First' approach is designed to gradually expand the percentage of recycled and reusable materials to 50%. At the same time, we are designing our vehicles so that they can be dismantled and reused more easily at the end of their service life.
ENVIRONMENTAL AND SOCIAL REQUIREMENTS IN THE SUPPLY CHAIN.
Responsibility means looking at things in detail. That is precisely why we know what our cars are made of. And we monitor our raw material supply chains extremely carefully. That way, we are helping to respect humans rights and comply with environmental standards.
DISCOVER PIONEERS OF SUSTAINABLE MOBILITY.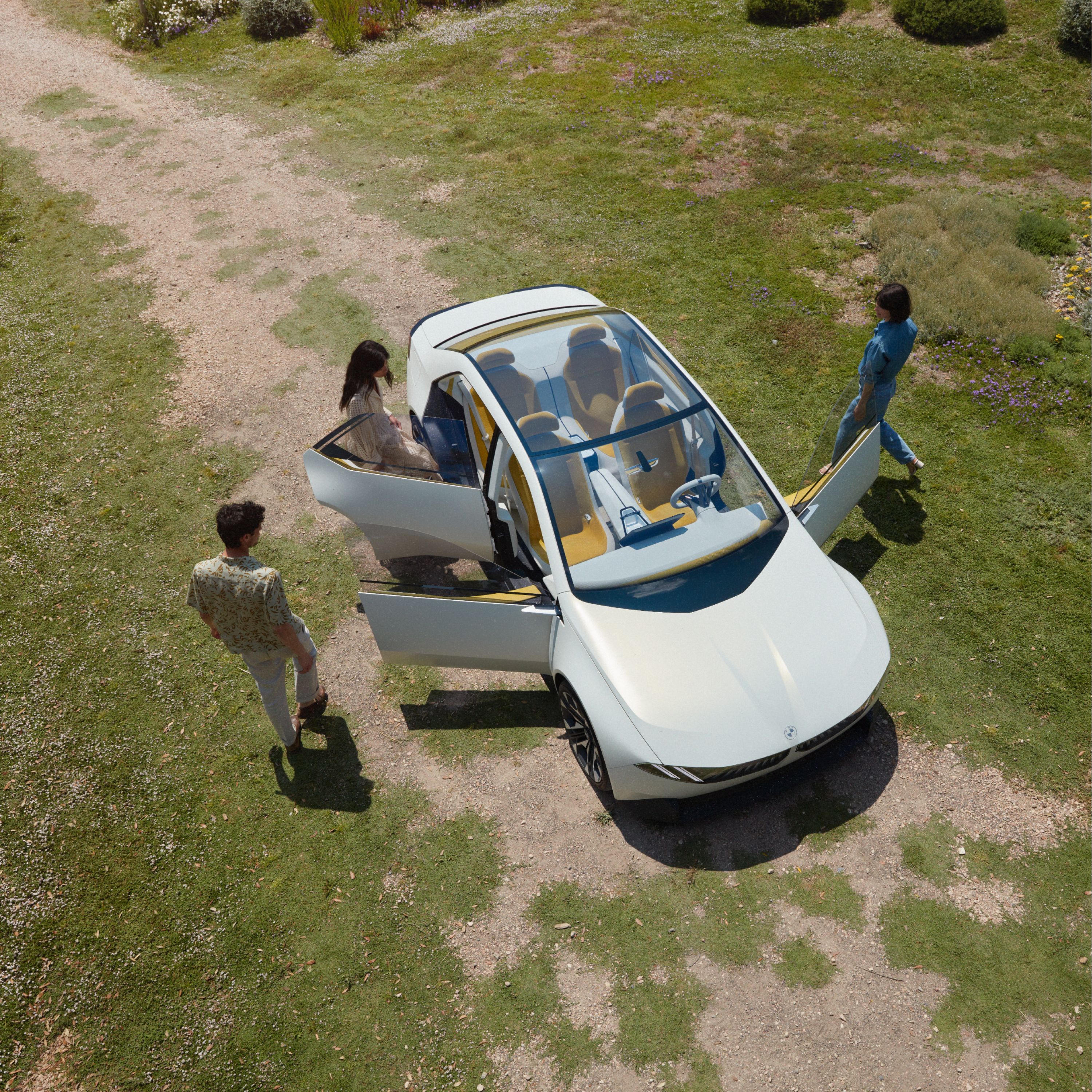 THE NEUE KLASSE: OUR VISION IS SUSTAINABILITY
Experience tomorrow's innovations today. The Neue Klasse is your ticket into a circular, digital, and fully electric future. Our new vehicles combine pure driving pleasure and highest efficiency. During production, we aim to converse resources and use recycled materials where possbile.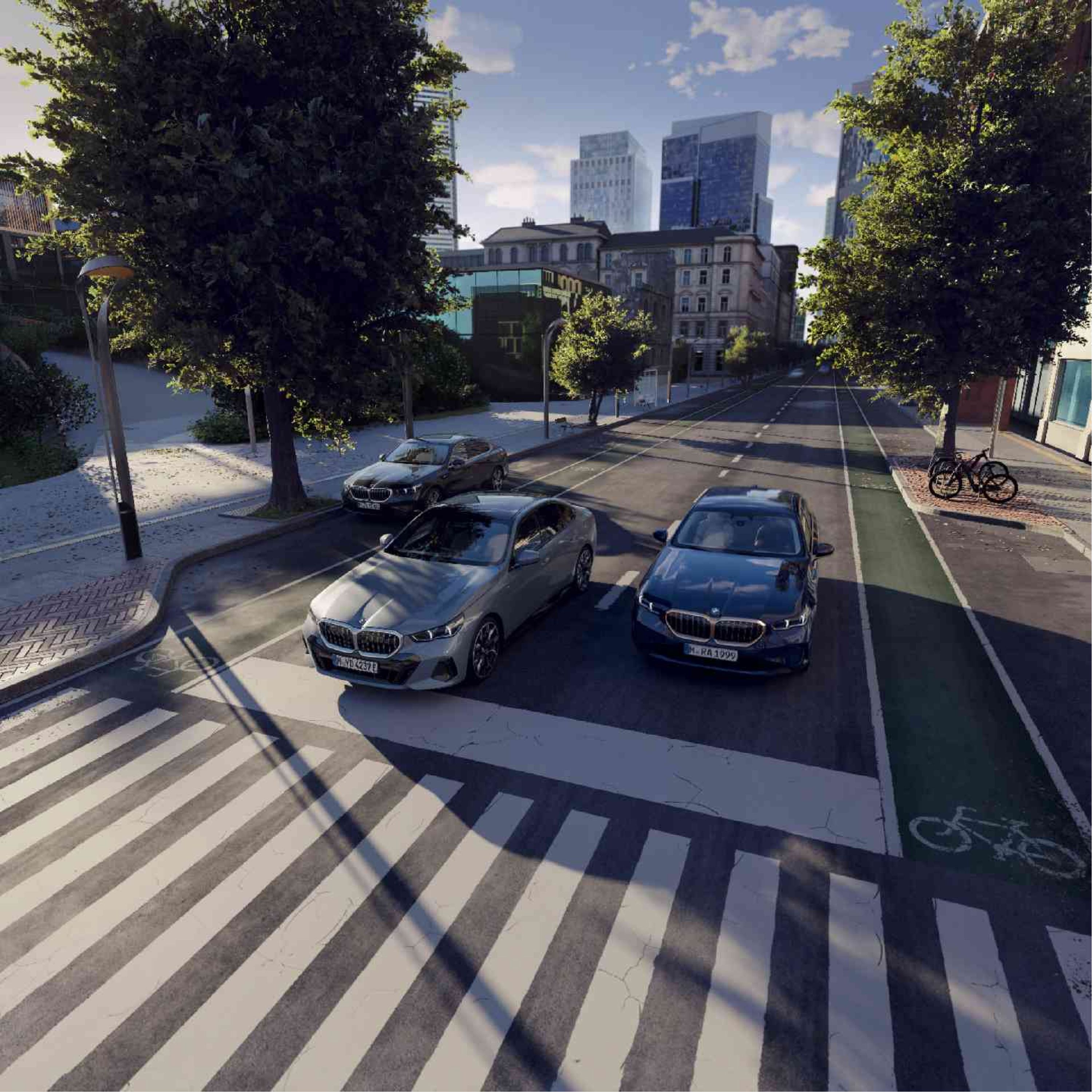 SUSTAINBILITY IN THE NEW BMW 5 SERIES.
What is the environmental footprint of the all-electric BMW i5? And what is the life-cycle assessment of the new BMW 5 Series Sedan? Find out more through our first-ever Vehicle Footprint: