BMW AND OUR DEALERS ARE HERE TO SUPPORT YOU.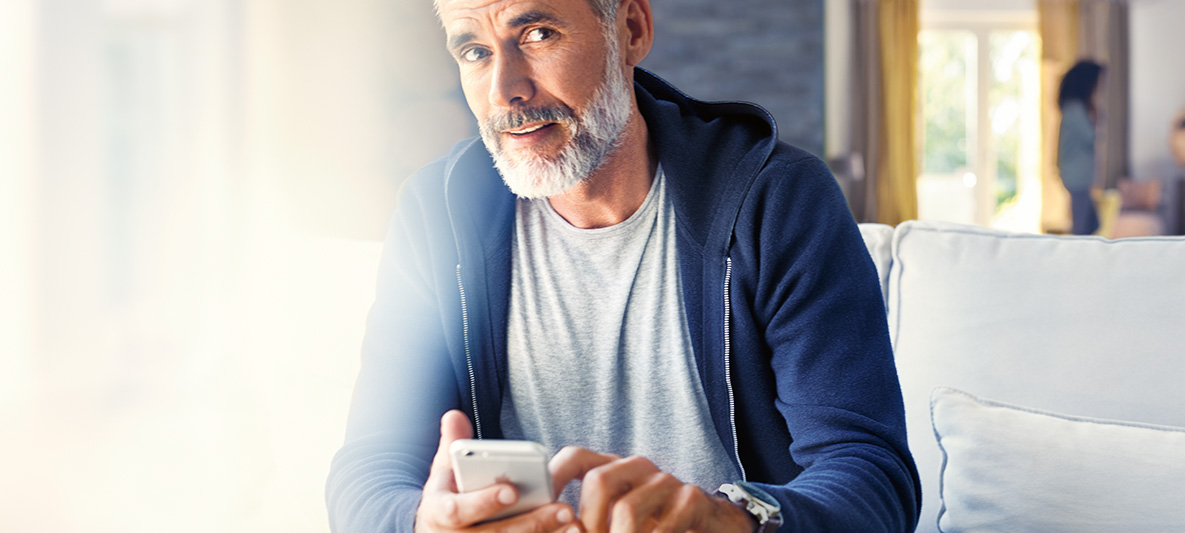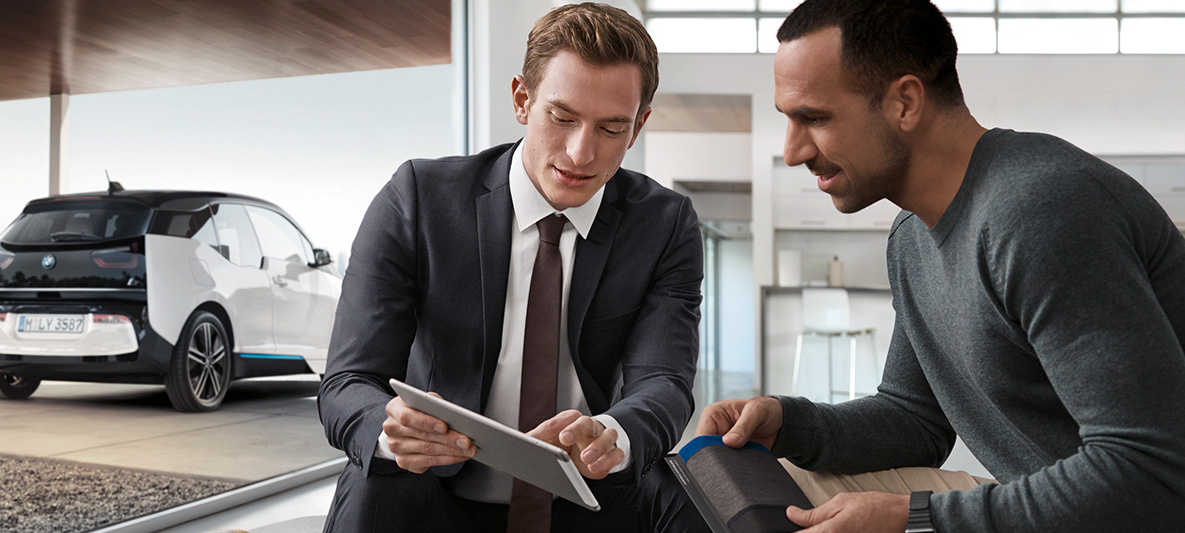 YOUR BMW PARTNER IS ALWAYS OPEN FOR YOU.
You want to make an appointment or have questions about purchasing a car? Thanks to our close dealer network, there is always a BMW Partner near you. Whatever your concern is, we are here for you.

ENJOY THE WORLD OF BMW AT HOME.
QUESTIONS AND ANSWERS.
Please find useful answers to frequently asked questions about the current situation according COVID-19.

Read more
Are BMW the BMW car dealerships open for customers?

Yes, Our showrooms are open and we serve our customers as usual, doing our utmost to provide our clients with the highest possible level of support and service they expect. As always considering the health and safety of our customers and staff as a top priority.


Are BMW service workshops open?

Yes, Our service workshops are open providing all the support to our customers as usual, again providing our clients with the highest possible level of support and service they expect. As always considering the health and safety of our customers and staff as a top priority.


Can I go to my BMW dealership as usual to buy a car?

Yes, You can visit our showrooms, or call us at 7777 16 00 or sent us your request at bmwsales@pilakoutasgroup.com.cy


I am interested in a new / used BMW, but I cannot go to the dealer. Are there any other possibilities?

You can call us at 7777 16 00 or sent us your request at bmwsales@pilakoutasgroup.com.cy


Are there any changes to the expiration date of warranty and service packs that are affected by corona virus?

BMW is committed to supporting customers affected by the closure of our retailers during the coronavirus restrictions. For customers with a warranty expiry during the coronavirus restrictions (from 16th March 2020 onwards), we will extend your warranty coverage until 31st of May 2020. End of warranty checks due during this period will also be fulfilled. Customers in self-isolation beyond 31st of May should contact a BMW Service Partner to arrange for collection and delivery of your car. Please contact your BMW Service Partner by phone or visit their homepage to find out about the current contact options.

Find BMW partners