Your benefits at a glance

The BMW Dealer Warranty includes an extensive range of premium services:

BMW Roadside Assistance – available 24/7, 365 days a year,
the coverage of necessary towing costs to the nearest BMW Partner,
extensive mobility offers in the case of a repair.

Additionally, your BMW Partner grants the following coverage:

3-year warranty for the paintwork,
12-year warranty against rust perforation.

As BMW is committed to sustainable and future oriented mobility, the BMW Dealer Warranty exclusively offers:

Up to 8 years warranty on high-voltage batteries for BMW hybrid and electric vehicles.

Thanks to your BMW Dealer Warranty you can enjoy sheer driving pleasure. You can count on a network of over 4000 BMW partners that ensure a quick and professional resolution of any necessary repairs and take care of all your needs.


For more information about the BMW Dealer Warranty please contact your local BMW partner.

"I COULD GET USED TO THIS FEELING."
Plan for unplanned events. With the BMW Extended Warranty.
PROLONG YOUR PEACE OF MIND.
You have plans. We make sure that you can turn them into reality without worrying: with the
BMW Dealer Warranty you are protected against unexpected repair costs for 24 months. Even
after this you can still relax knowing you're in good hands. Because, when ordering your new
BMW you have the option of easily extending your warranty period to up to 5 years for a small
charge. Should any defects occur you can go to any participating BMW Service Partner around
the world for free, without incurring extra costs later on.
Read more
Your benefits at a glance

Extension of the warranty for new vehicles to up to 5 years from first registration date (max. 200,000 km).
Full cost control as well as quick and convenient
correction of defects.
Available at all participating BMW Service Partners worldwide.
The vehicle's value is preserved through the use of Original BMW Parts to correct the defects.
Increased resale value through transferability to the next owner.
"MY BEST INVESTMENT? PEACE OF MIND."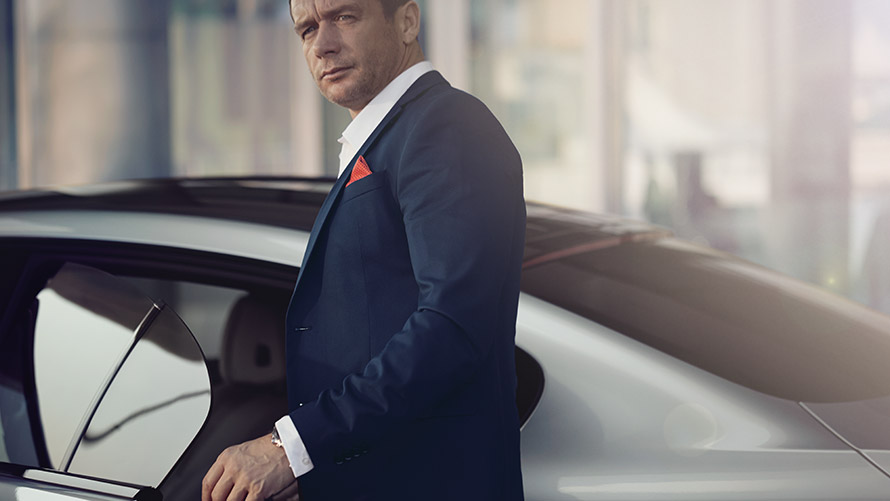 BMW Premium Selection Warranty.
A vehicle that you can rely on: with your BMW Premium Selection certified vehicle you automatically receive a one-year full dealer warranty on all mechanical and electronic parts. This ensures that you will have to wait a long time before you find anything on your new pre-owned BMW – apart from sheer driving pleasure.
"I WISH TO PRESERVE WHAT IS IMPORTANT TO ME."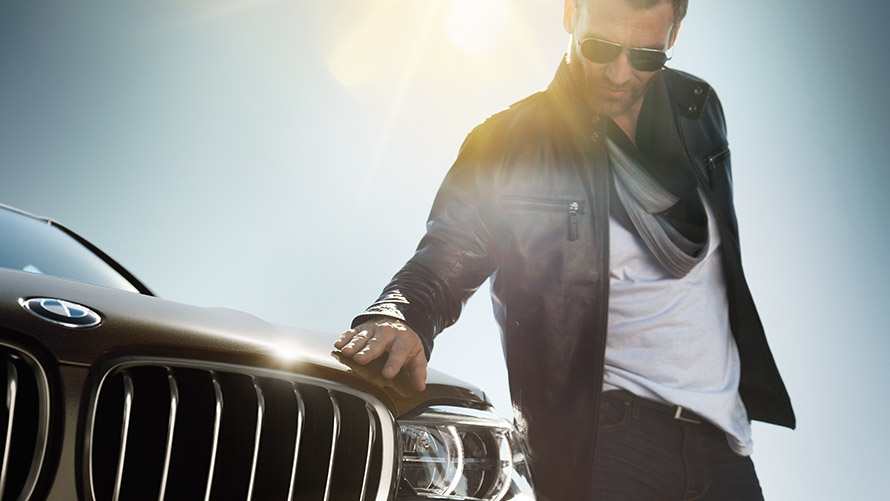 BMW Used Car Warranty.
The BMW Used Car Warranty delivers peace of mind. Your BMW dealer confirms your vehicle's first-rate condition with a careful inspection of all its features and functions. We assure you that the vehicle you buy is in top shape and thanks to the BMW Used Car Warranty your vehicle will stay that way, too.