AN OVERVIEW OF BMW i MODELS.
BMW i models are at the forefront of the future of mobility. Established in 2010, BMW i develops vehicles with full electric or partial electric drives. But more than that, these models inspire a new understanding of the relationship between the car and sustainability. Explore the i series models with us!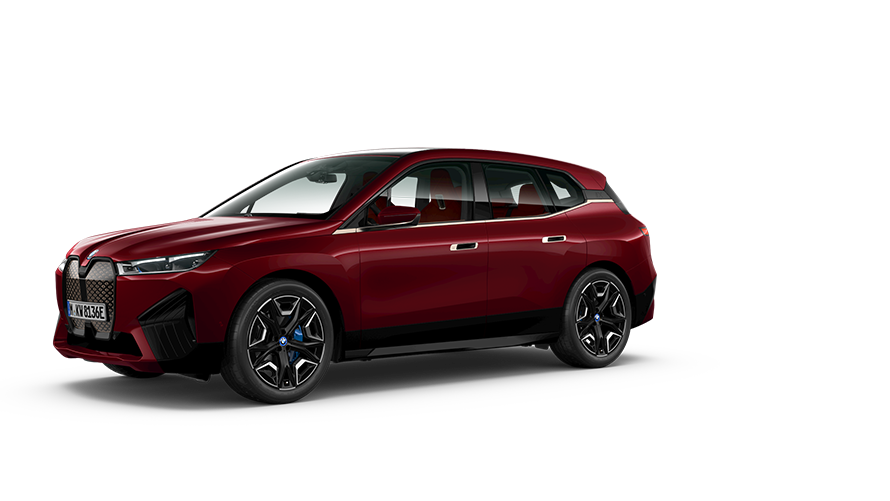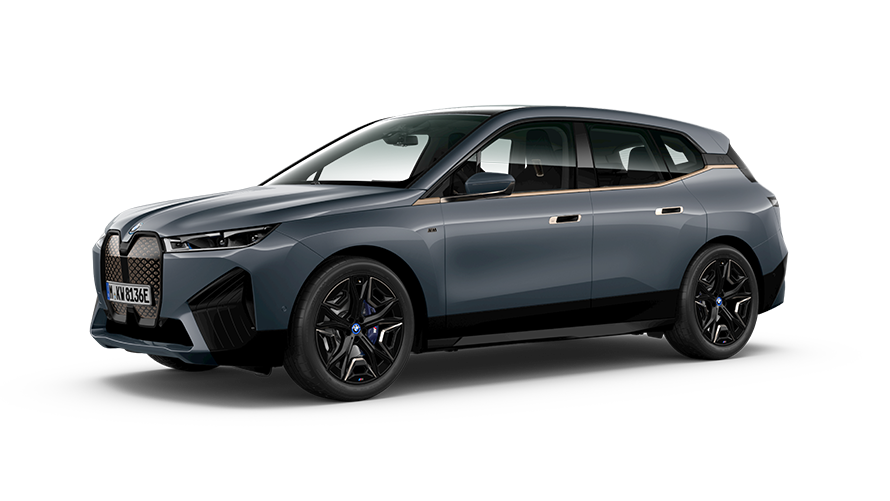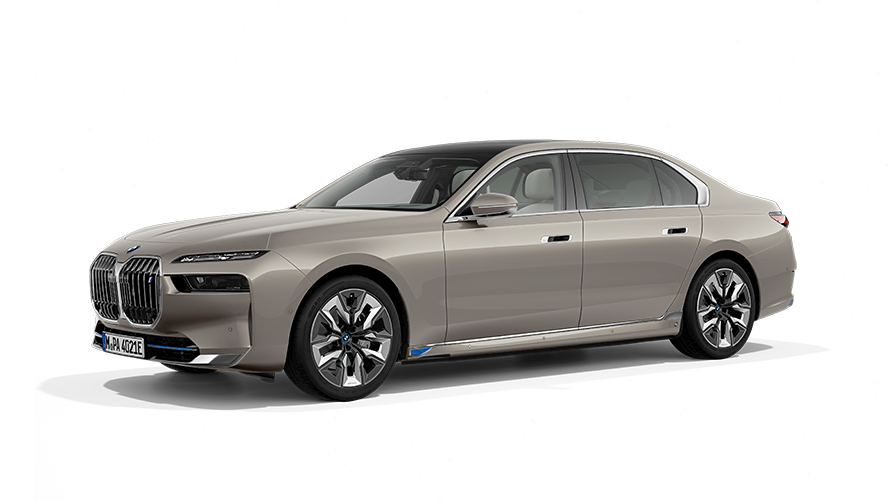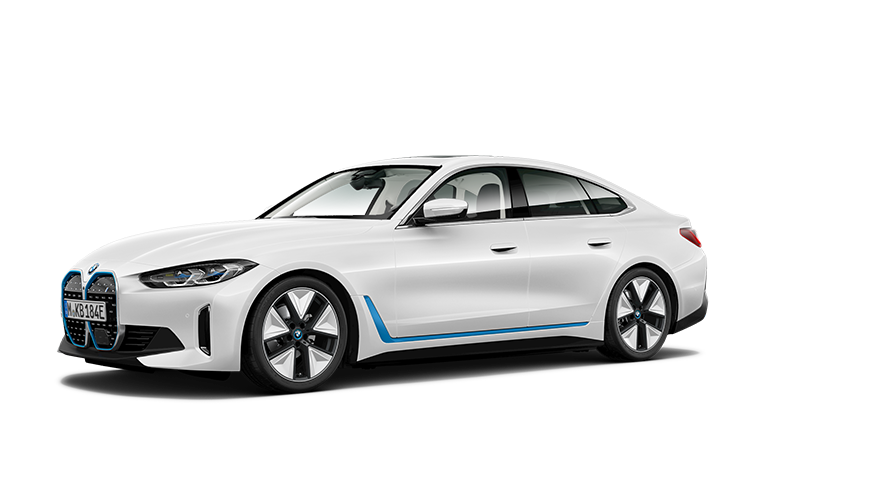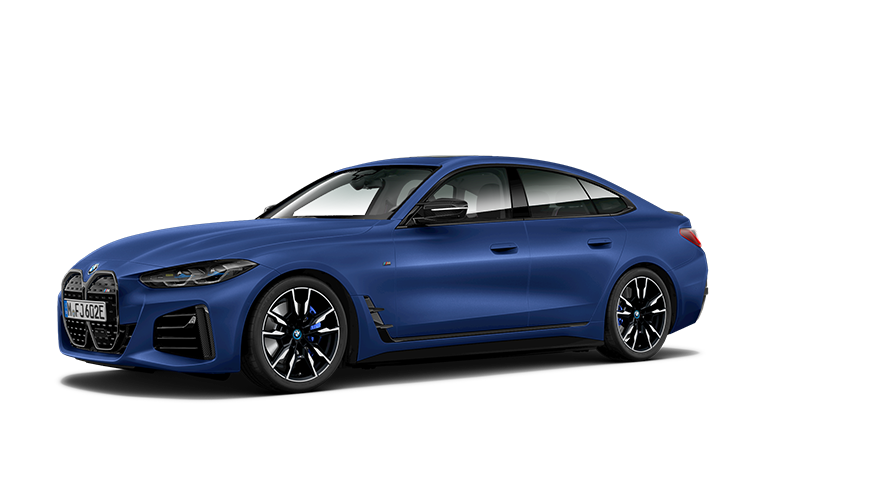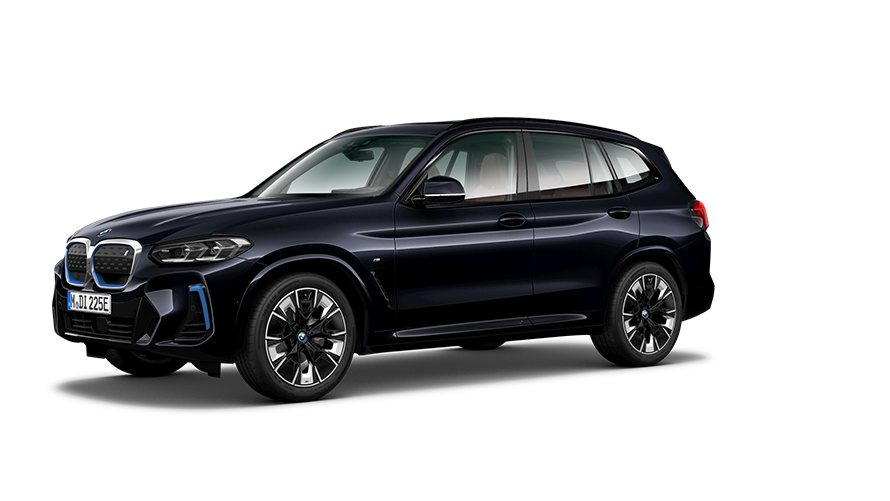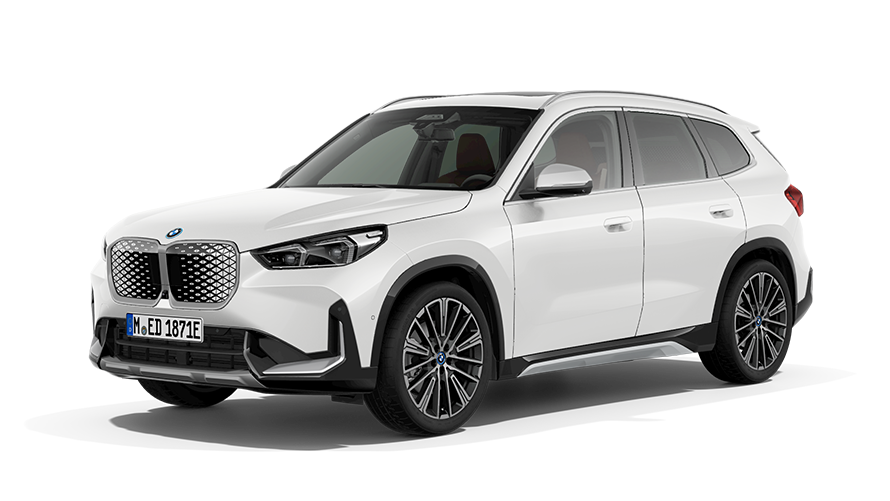 Electric and electrifying: every detail, every characteristic, everything in the BMW i3 with eDrive is designed to complement vibrant city life. Powered by its fully emission-free electric motor, the BMW i3 guarantees urbane mobility where a city car needs it most: in city centres with restrictions already in place for certain vehicles. From an ecological perspective, the BMW i3 impresses with its breath-taking acceleration, from low speed or even from standstill – and with a high-voltage battery (lithium-ion high-voltage battery) with an everyday range of up to 260 km, it covers all destinations even in the catchment area of a metropolis. And also allows convenient overland trips without concern about the range.

The BMW iX3 is the first fully electric BMW Sports Activity Vehicle to combine the driving dynamics of the BMW X3 with the efficiency of fifth generation BMW eDrive technology. Individual BMW i design features meet powerful and expressive proportions. The interior combines premium quality with maximum comfort and the functionality of a BMW Sports Activity Vehicle. With a new and even more efficient BMW eDrive Technology of the fifth generation, the BMW iX3 achieves a range of up to 460 km* and power consumption from 18.5 kWh/100 km*, setting new standards in terms of efficiency. Intelligent technologies and comprehensive BMW charging products and services ensure maximum comfort and efficiency when charging. The result is a unique form of electric mobility: the BMW iX3.

*The data have been calculated using the WLTP measuring method.
Read more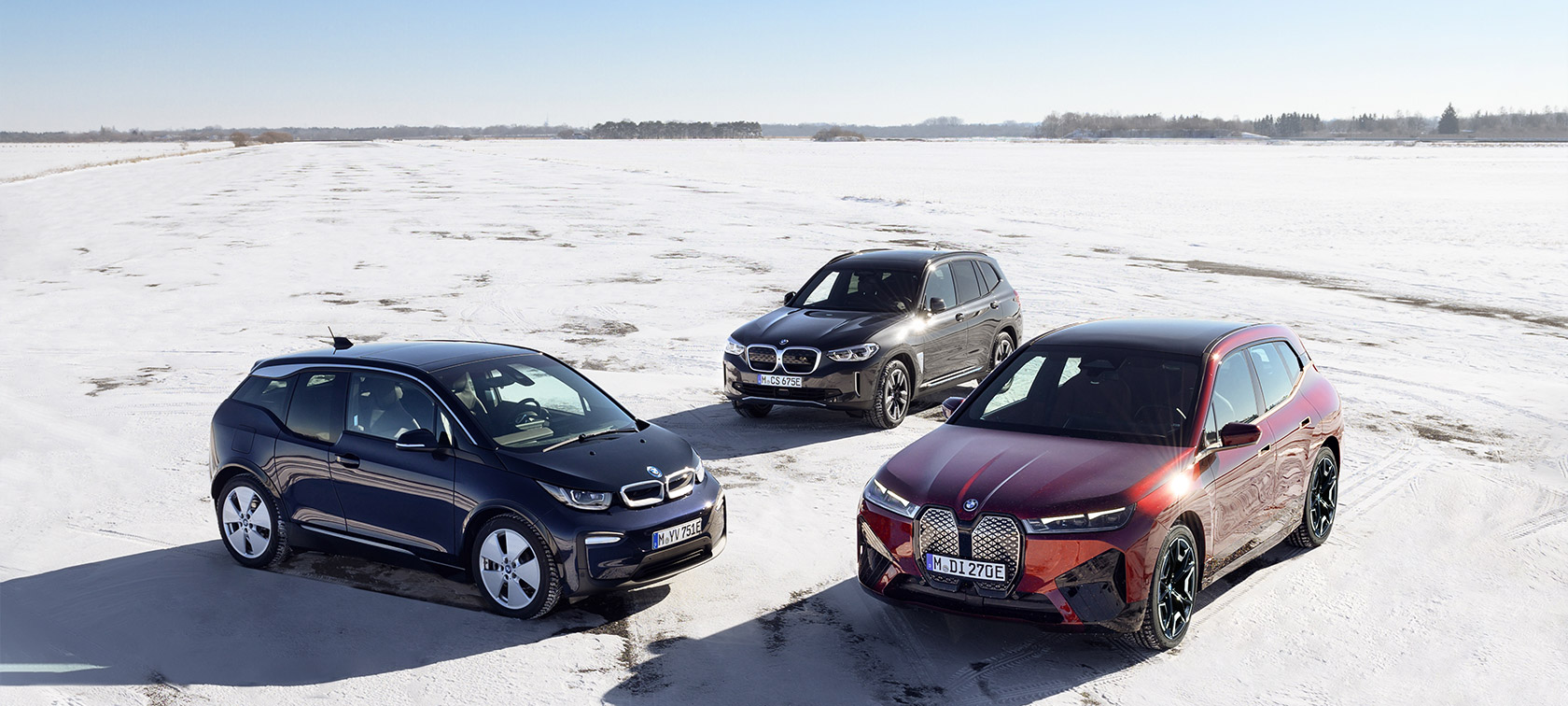 A SHORT HISTORY OF THE BMW I SERIES.
​
Energy consumption and electric range.
BMW i4 eDrive40(1):
Energy consumption in kWh/100km: 19.1–16.1
Electric range in km: 590–493

BMW i4 M50(1):
Energy consumption in kWh/100km: 22.5–18
Electric range in km: 521–416

BMW iX3:
Energy consumption in kWh/100km: 18.9–18.5
Electric range in km: up to 461

BMW iX:
Energy consumption in kWh/100km: 23.0–19.4
Electric range in km: 630–327

BMW i7 xDrive60(1):
Power consumption in kWh/100 km (combined, WLTP): 19.6–18.4
Electric range in km (WLTP): 590–625

BMW iX1:
Energy consumption in kWh/100 km: 18.1–16.8
Electric range in km: 417–440

The values of the vehicles labelled with (1) are preliminary.

Official data on power consumption and electric range were determined in accordance with the mandatory measurement procedure and comply with Regulation (EU) 715/2007 valid at the time of type approval. In case of a range, figures in the WLTP take into account any optional equipment. For newly type-tested vehicles since 01.01.2021, the official data no longer exist according to NEDC, but only according to WLTP. For more information on the WLTP and NEDC measurement procedures, see www.bmw.de/wltp.