BMW 520i sDrive: Fuel consumption, combined WLTP in l/100 km: 6.4–5.8; CO2 emissions, combined WLTP in g/km: 144–130

BMW 520i sDrive: Fuel consumption, combined WLTP in l/100 km: 6.4–5.8; CO2 emissions, combined WLTP in g/km: 144–130
[1] Temporary boost <10 seconds compared to nominal value. Composed of combustion engine drive (specified nominal value) and electric drive (up to specified nominal value).
YOUR NEW BMW 5 SERIES SEDAN.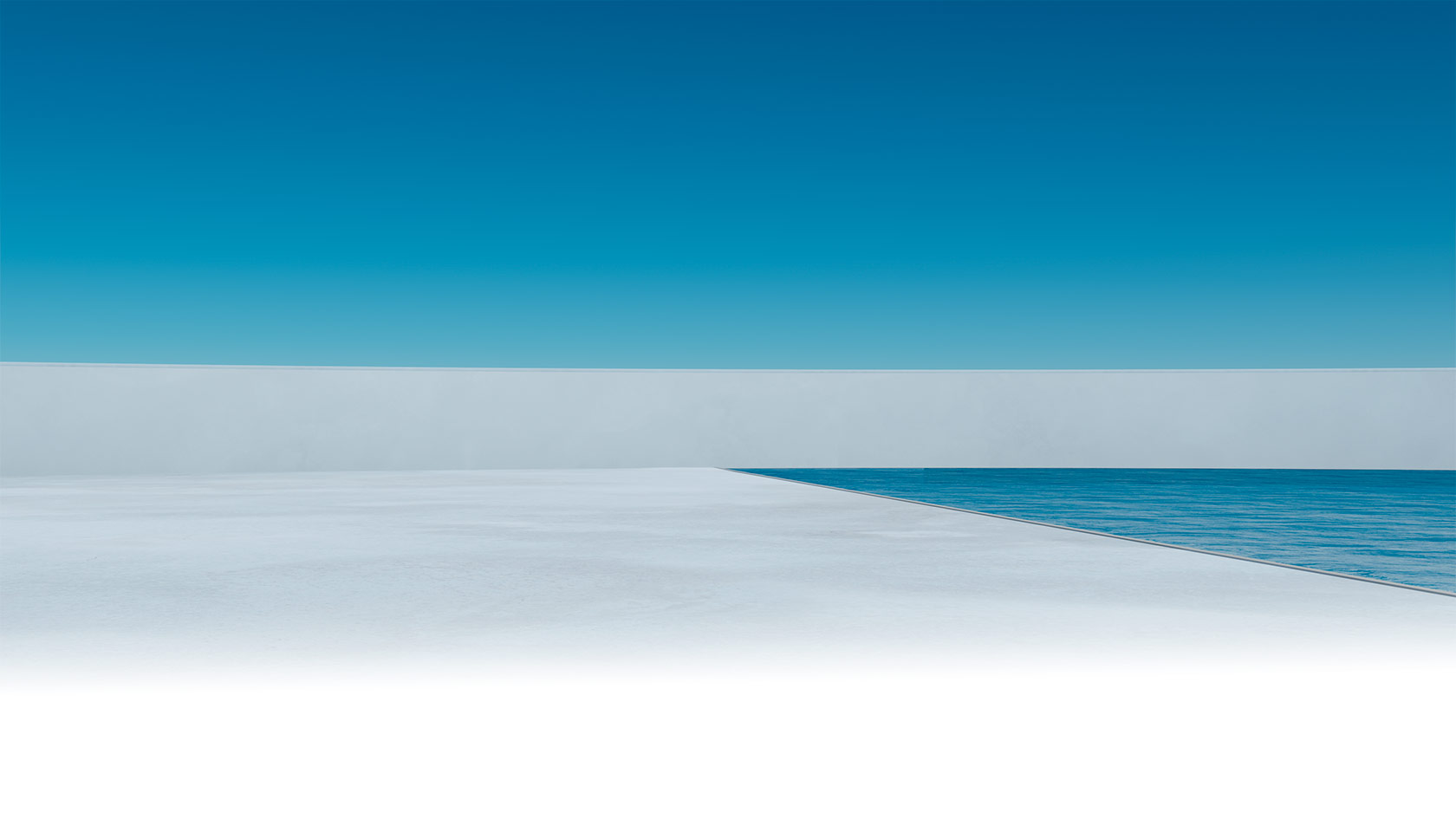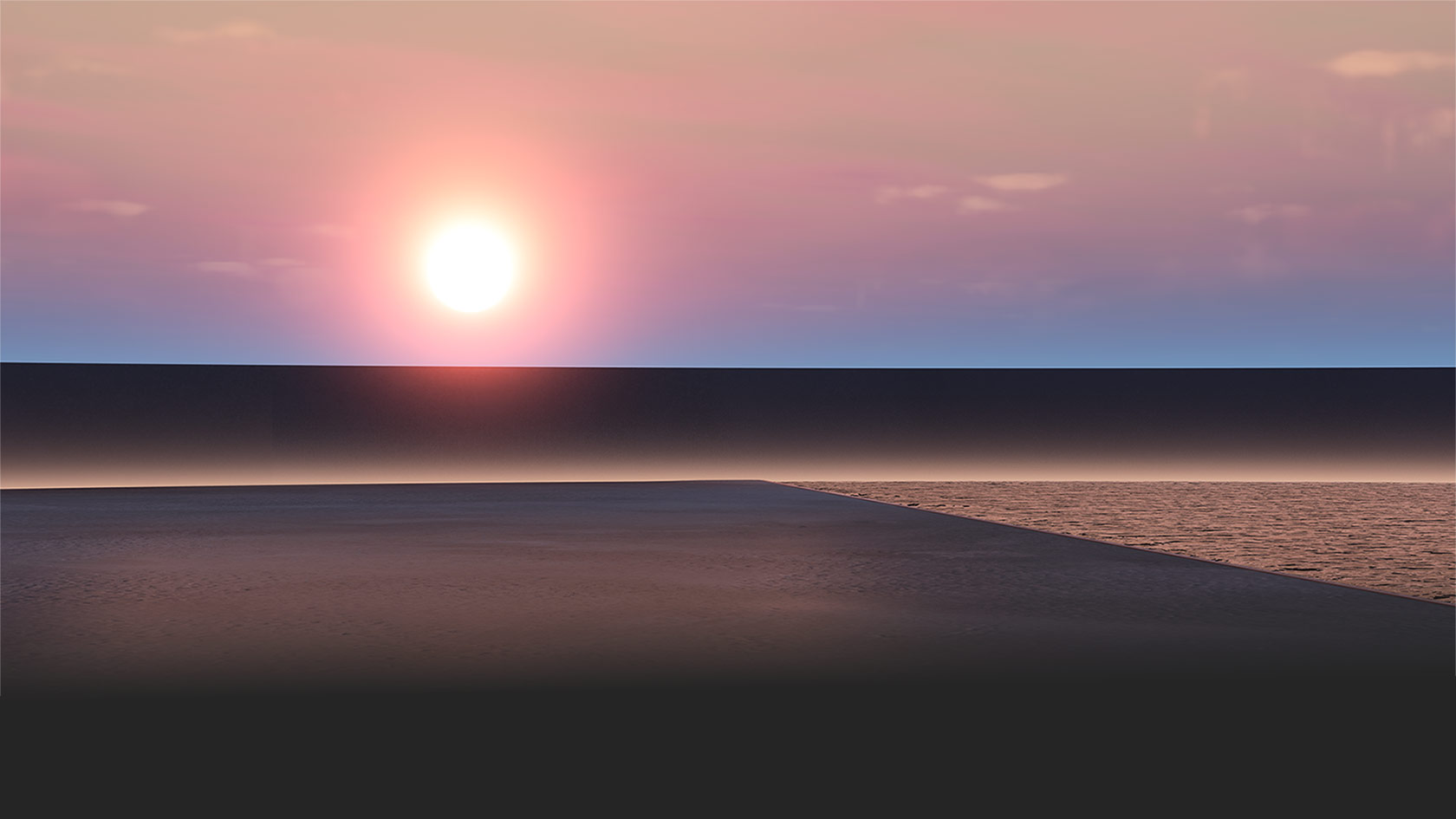 InfoI content placeholder
DRIVING IN THE NEW BMW 5 SERIES.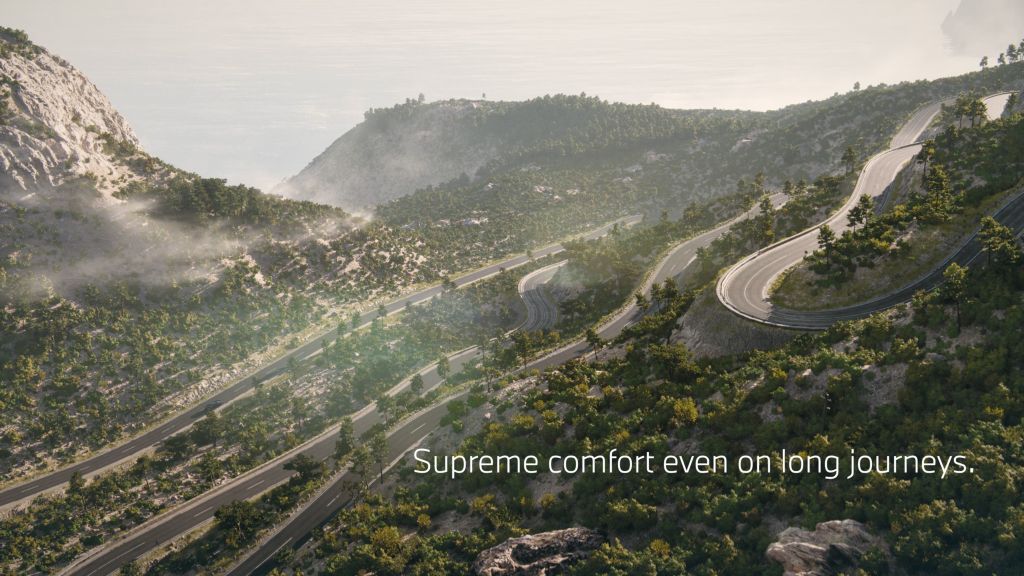 Comfortable, sporty and flexible: The new BMW 5 Series is the perfect companion on long journeys, too. Video shows non-actual values.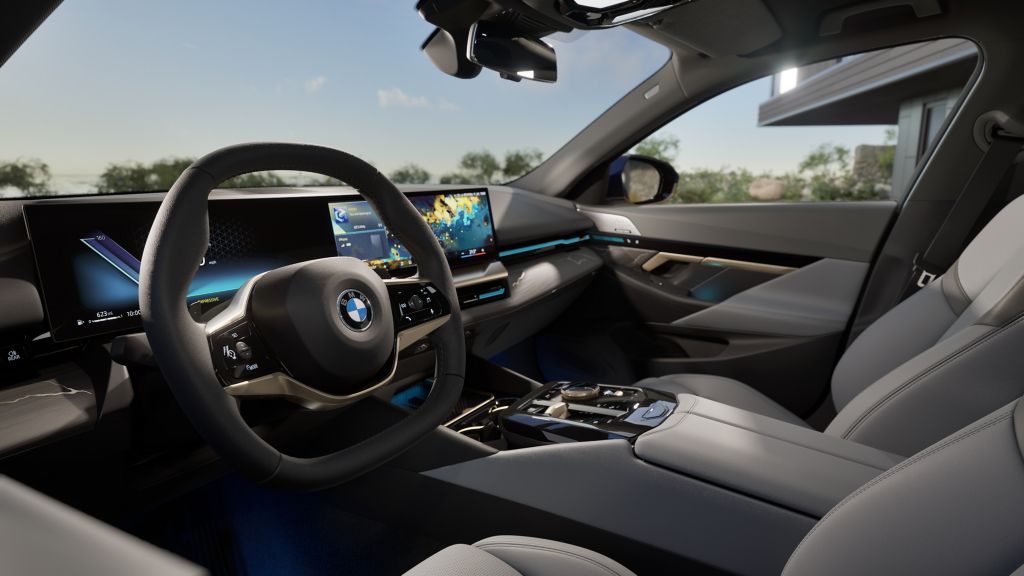 The BMW 5 Series also makes a contribution on the way towards a more sustainable future. By employing secondary materials and making use of green electricity in the manufacturing process, we are already optimising the CO2 footprint of the BMW 5 Series even before it is handed over to you. During the journey, the innovative technologies of EfficientDynamics ensure the perfect balance between efficiency and performance. Furthermore, the BMW 5 Series offers the option of a vegan interior for the very first time.
The BMW Vehicle Footprint provides you with information along the entire life-cycle of a BMW. Based on key determining factors, it thus provides an overview of selected environmental and social impacts of your vehicle. This then allows you to make informed decisions.
ASSISTANCE SYSTEMS & CONNECTIVITY.
PROACTIVE CARE IN THE NEW BMW 5 SERIES.
FREQUENTLY ASKED QUESTIONS ABOUT THE NEW BMW 5 SERIES.