BMW 520i sDrive: Fuel consumption, combined WLTP in l/100 km: 6.4–5.7; CO2 emissions, combined WLTP in g/km: 144–130

BMW 520i sDrive: Fuel consumption, combined WLTP in l/100 km: 6.4–5.7; CO2 emissions, combined WLTP in g/km: 144–130
[1] Temporary boost <10 seconds compared to nominal value. Composed of combustion engine drive (specified nominal value) and electric drive (up to specified nominal value).
YOUR NEW BMW 5 SERIES SEDAN.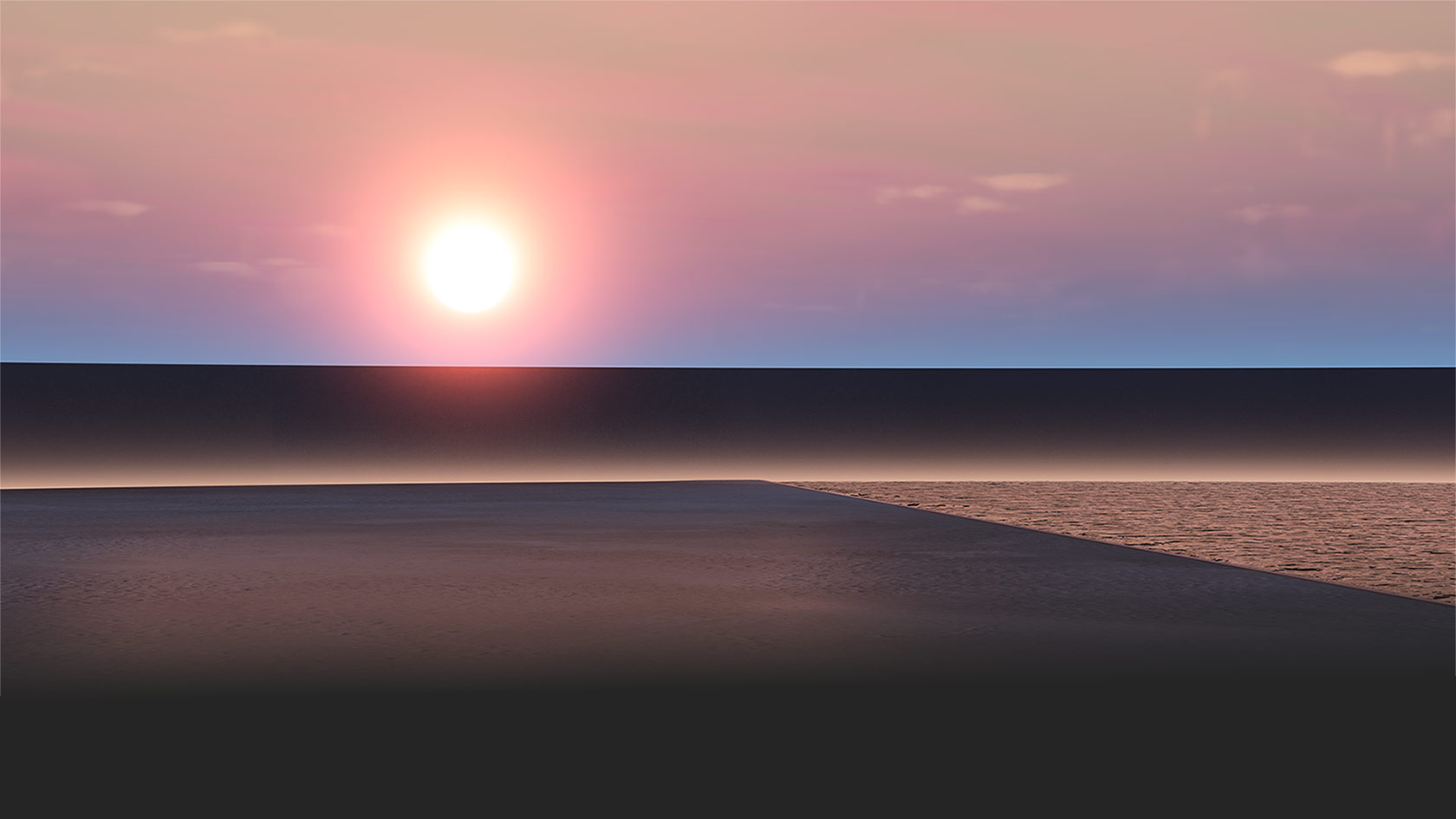 InfoI content placeholder
[1] Color Fire red metallic expected available from 11/23.
DRIVING IN THE NEW BMW 5 SERIES.
Comfortable, sporty and flexible: The new BMW 5 Series is the perfect companion on long journeys, too. Video shows non-actual values.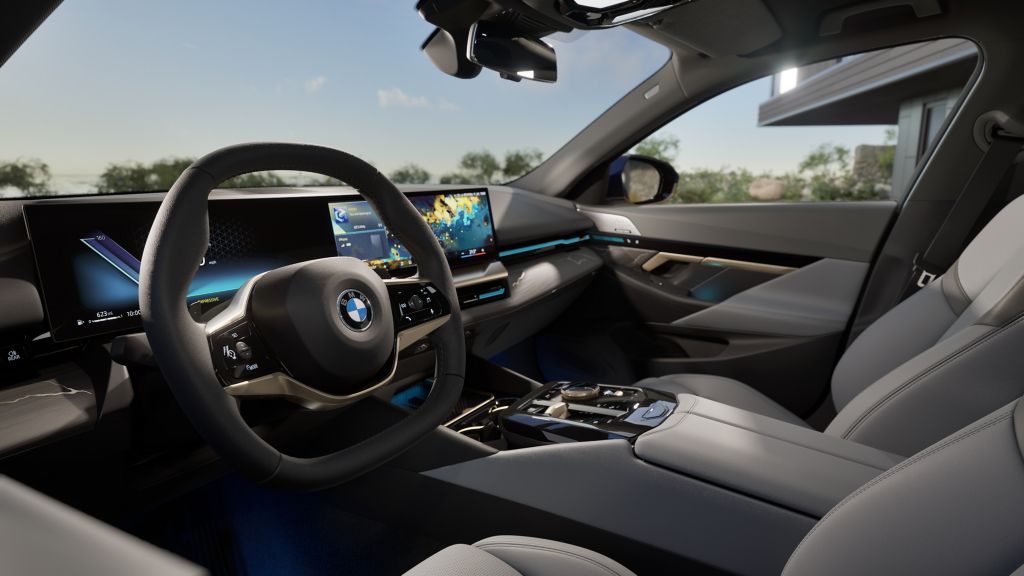 ASSISTANCE SYSTEMS & CONNECTIVITY.
PROACTIVE CARE IN THE NEW BMW 5 SERIES.
FREQUENTLY ASKED QUESTIONS ABOUT THE NEW BMW 5 SERIES.