THE WHOLE WORLD WITH ONE CLICK.
BMW ConnectedDrive Services & Apps in the BMW 3 Series Gran Turismo.
Communication, information and entertainment – the Services & Apps of BMW ConnectedDrive make sure to keep you on the pulse of life even when on the road. BMW Online, for example, offers access to current, location-based information such as weather, news, online searches and also office functions. You can additionally use the convenient and secure smartphone apps such as Spotify – and many more – without any time constraints.
Read more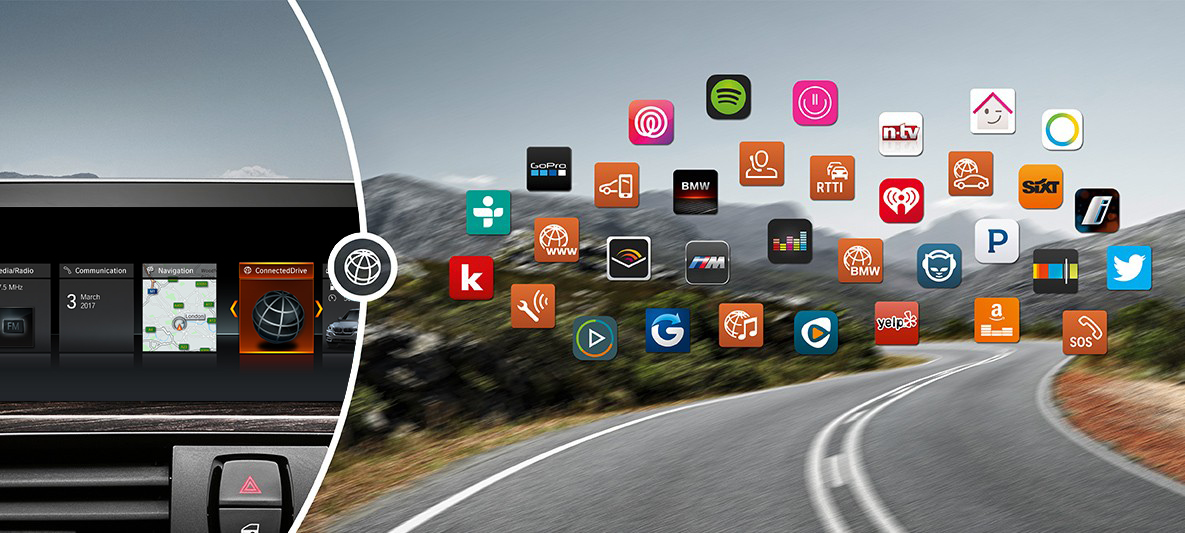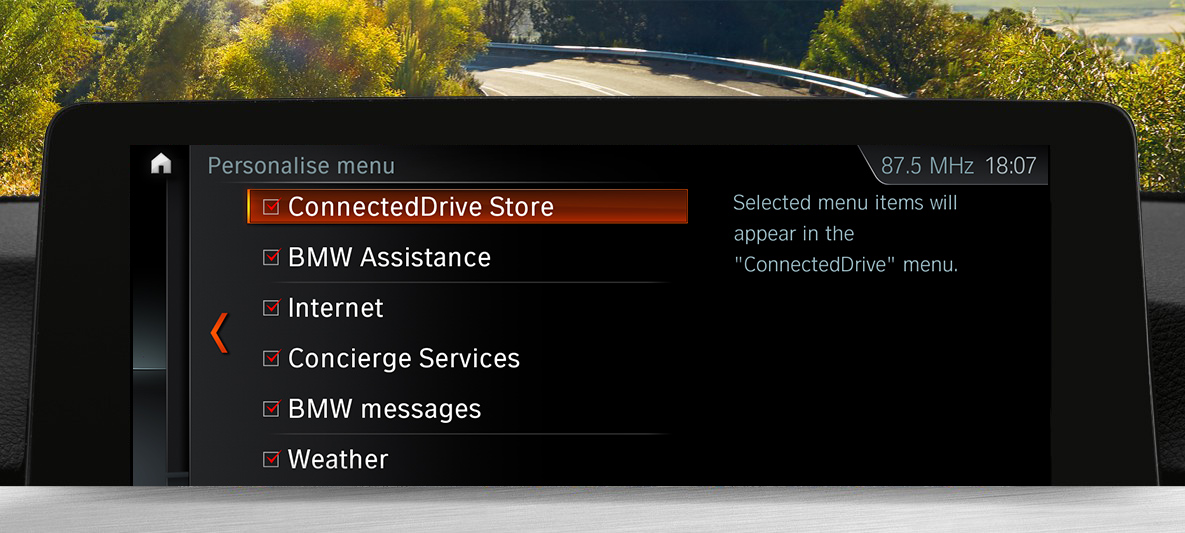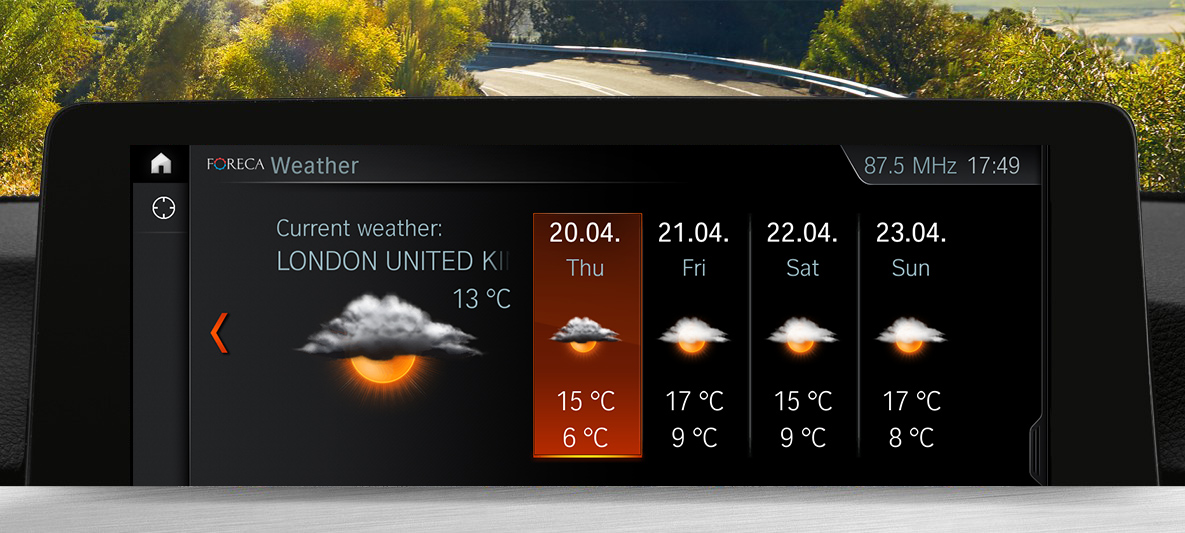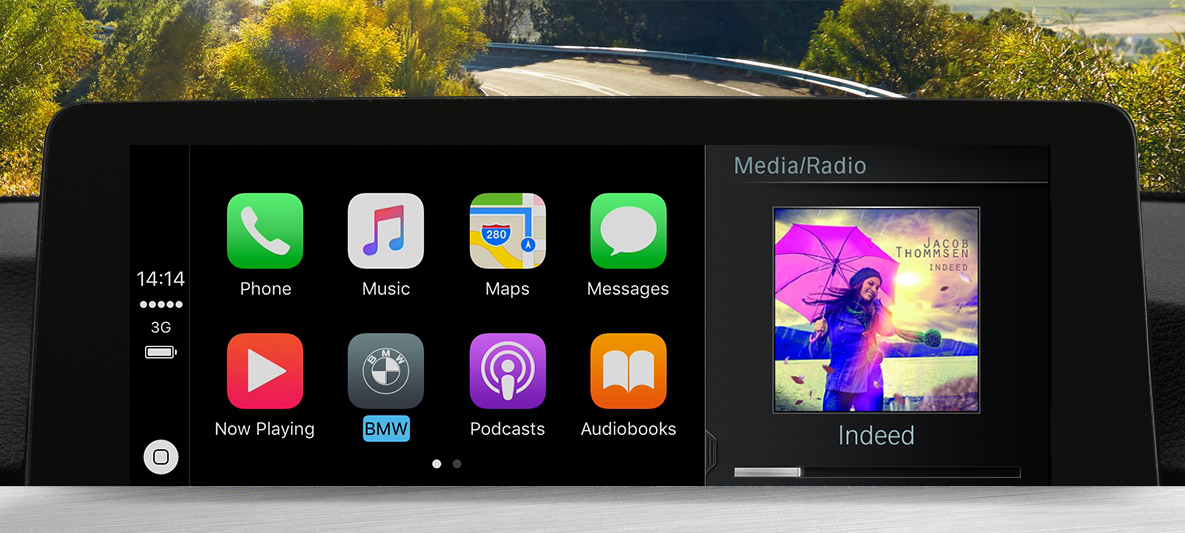 CONNECTEDDRIVE SERVICES.
The equipment option ConnectedDrive Services forms the basis for using the personalised digital mobility assistant BMW Connected in the vehicle as well as the BMW ConnectedDrive functions, which provide the driver with a wide range of information, entertainment and service features while on the road.

The offer includes access to current location-based information such as weather and news, as well as an online search powered by GoogleTM and practical office functions. Services and features such as parking information, as well as travel and hotel guides can be accessed directly in the car without a smartphone via the ConnectedDrive menu.

Convenient, unlimited access to selected smartphone apps is also integrated. ConnectedDrive Services also provides access to the BMW ConnectedDrive Store, in which services and apps can be ordered and extended anytime and anywhere to suit the user's individual requirements. The equipment option ConnectedDrive Services offers all this and more, making every trip in a BMW a real experience.

More on BMW ConnectedDrive Services & Apps
Preparation for Apple CarPlay®

Thanks to Preparation for Apple CarPlay®, drivers can conveniently use a compatible iPhone® conveniently and wirelessly while driving. This allows smartphone content and functions such as music, iMessages/text messages, telephony, Siri, navigation and selected third-party apps, to be displayed and operated in the regular manner, even via the vehicle's user interface. Preparation for Apple CarPlay® can be used via touch input, the iDrive Controller or voice control, depending on the vehicle's equipment. Apple CarPlay® lasts for three years and can subsequently be extended via the BMW ConnectedDrive Store.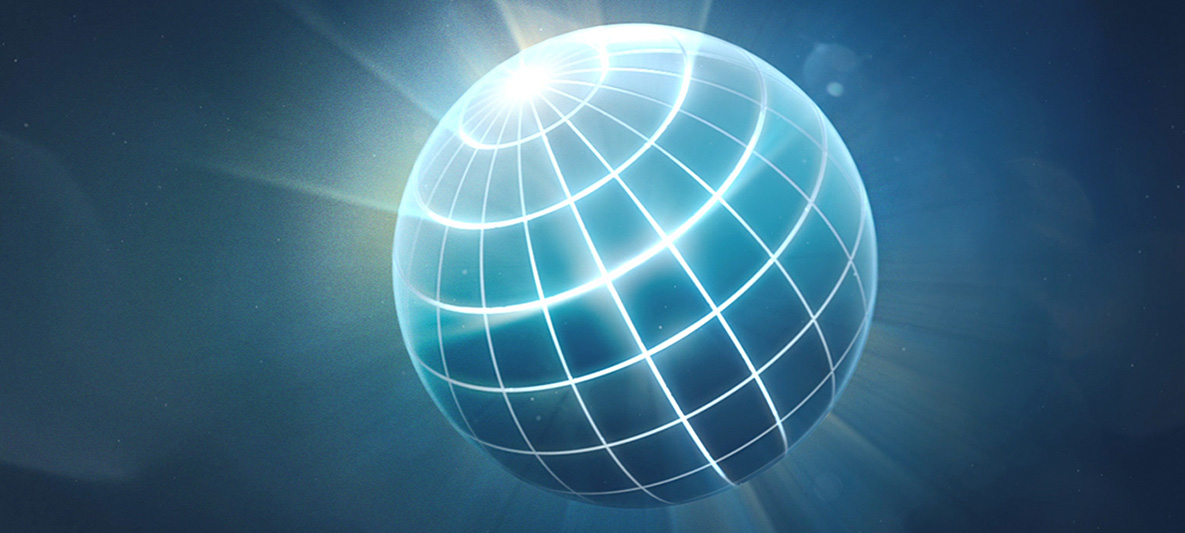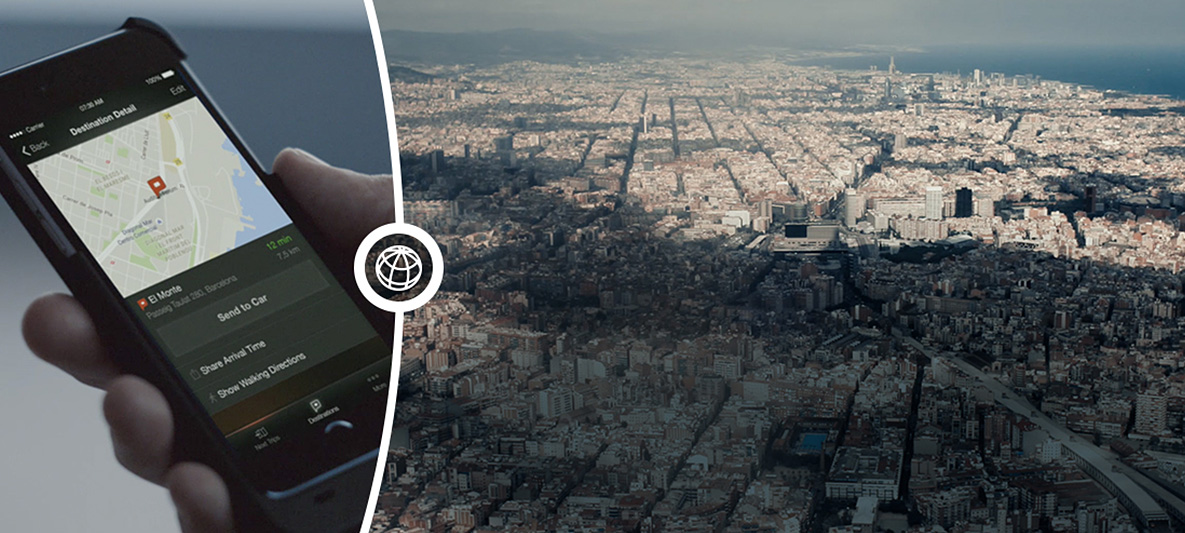 BMW CONNECTED.
Connect with your BMW. The BMW Connected app is your digital mobility assistant which takes care of your needs before and during your journey. Access your car using your smartphone, smartwatch or Amazon Echo, send destinations to the navigation system or receive reminders for meetings to make sure you arrive there on time.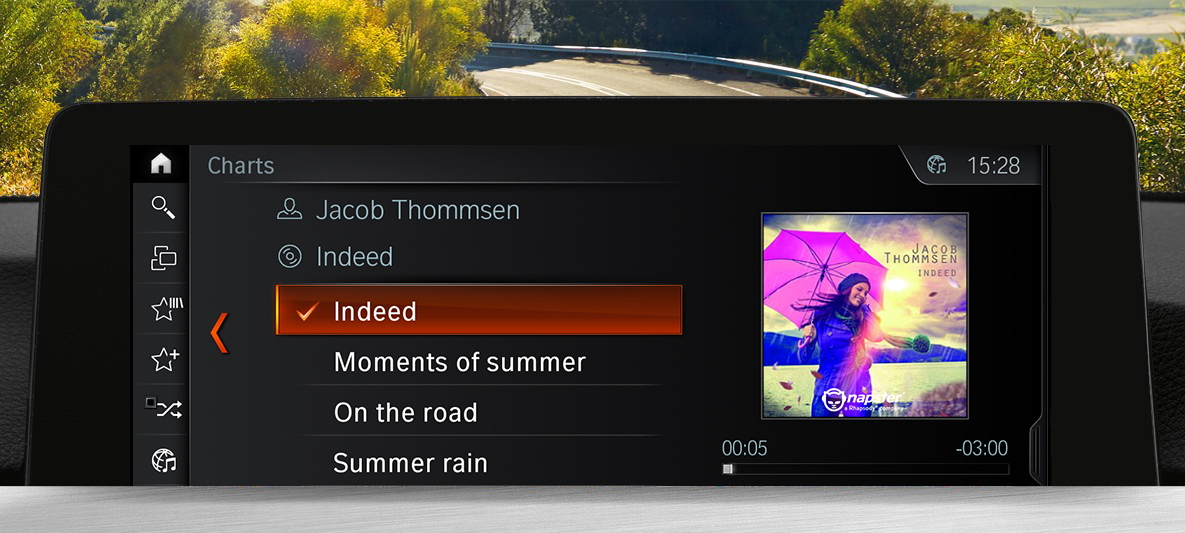 ONLINE ENTERTAINMENT.
The perfect track for every situation, every road and every mood. Online Entertainment offers direct and unlimited access to over 30 million tracks inside the BMW – all without a smartphone or other device. There are plenty of tracks here to suit every taste. As soon as an artist's song or album is played in the car, it is automatically downloaded to the car's hard
disc. For guaranteed listening enjoyment without any interruptions.
With the Online Entertainment package, a flat-rate account for the duration of one year can be opened with any BMW music partner, such as Napster or Deezer, which can be used in eight different European countries at no additional cost: Germany, Austria, Switzerland, France, Great Britain, Italy, Spain and the Netherlands.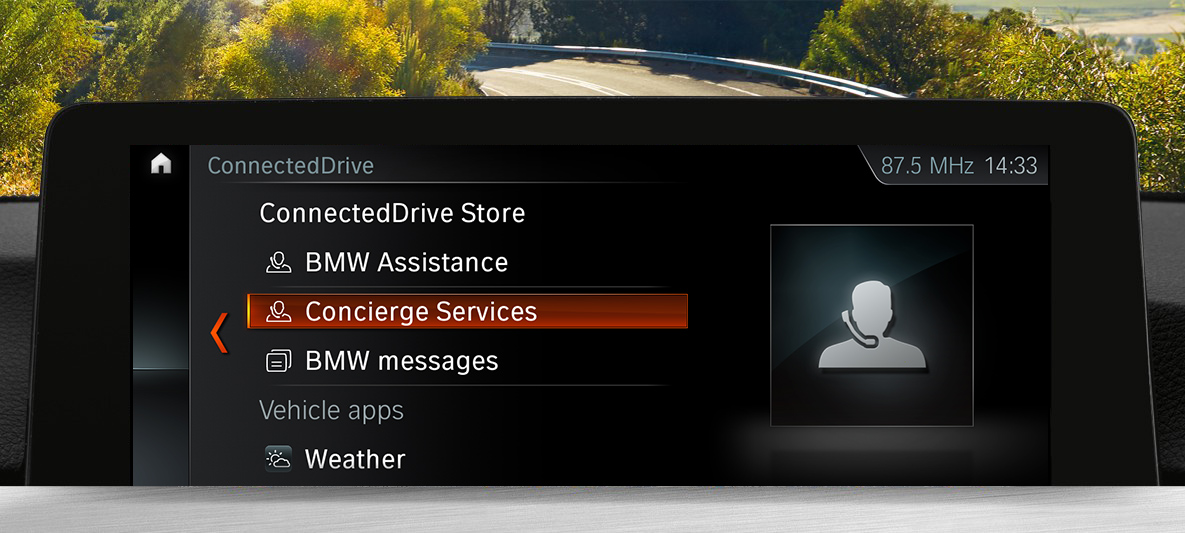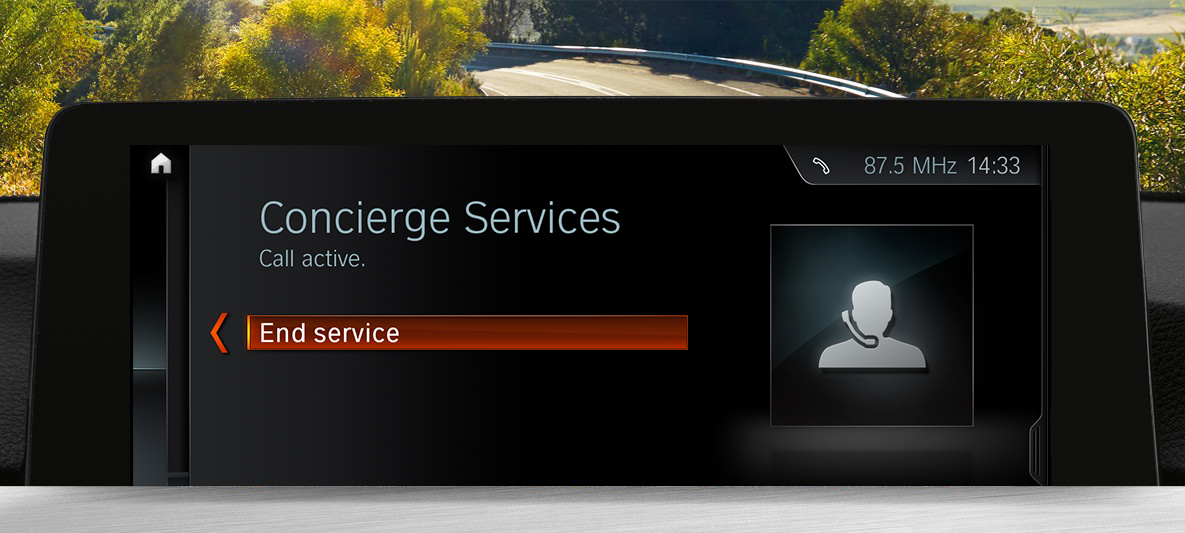 CONCIERGE SERVICE.
Will it be sunny tomorrow in Rome? When is my flight and where is the best restaurant in the city? Concierge Services are there to help when you are travelling and can support you with any request at the touch of a button – individual, personal and fast. Wherever you are, whatever you need. The term is three years.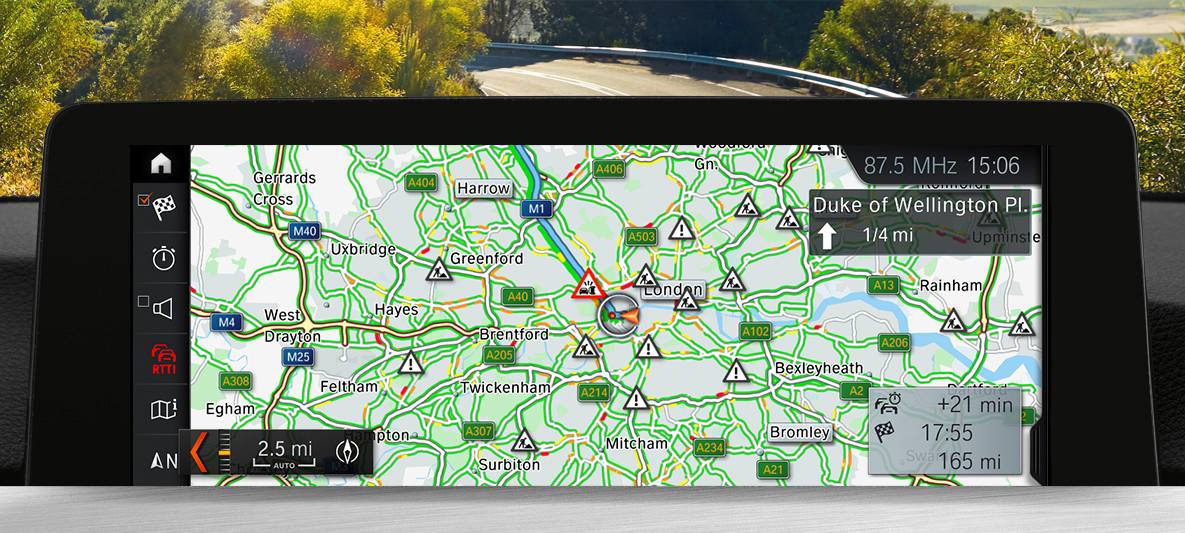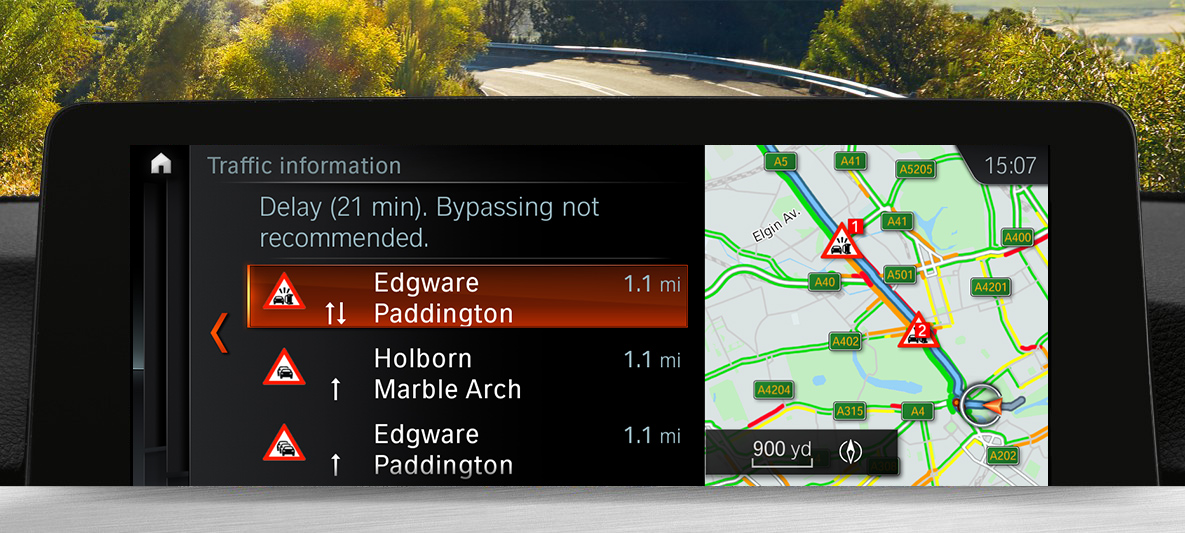 REAL TIME TRAFFIC INFORMATION.
Why waste time in traffic jams? Real Time Traffic Information lets you reach your destination faster and more effectively. It monitors the current traffic situation virtually in real-time and calculates alternative routes. The local hazard warning system is an additional feature that alerts you to adverse road conditions or accidents.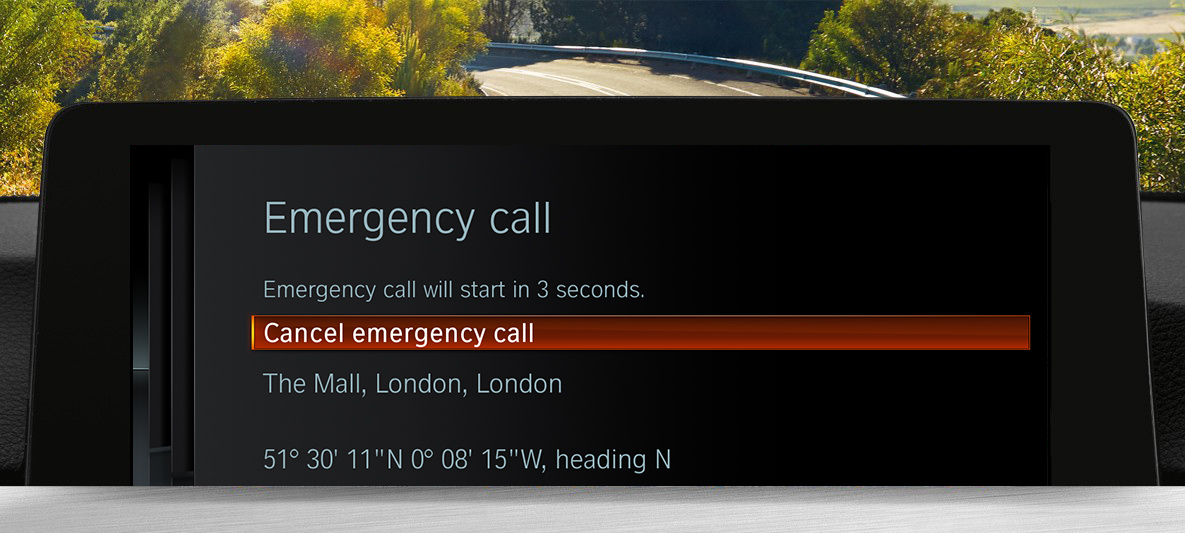 INTELLIGENT EMERGENCY CALL.
If there is an accident, time is of the essence. Intelligent Emergency Call gets help and can even save lives in case of an emergency. It contacts specially trained call centre agents who offer support to you and your passengers until the emergency services arrive. The first responders also receive important information directly.