INDEPENDENCE IN ITS MOST MOVING FORM.
OPEN MINDED.
The premium-acoustic electric softtop of the BMW 2 Series Convertible.
When the roof of the BMW 2 Series Convertible opens, aesthetics and elegance combine with genuine emotions. At speeds of up to 50 km/h, the roof can be operated fully automatically, leaving the sky as the only limit. With the roof closed, the fabric softtop with its significantly re-improved acoustics also provides an exclusive driving experience. The elegant contrast to the body colour perfects the unashamedly attractive appearance.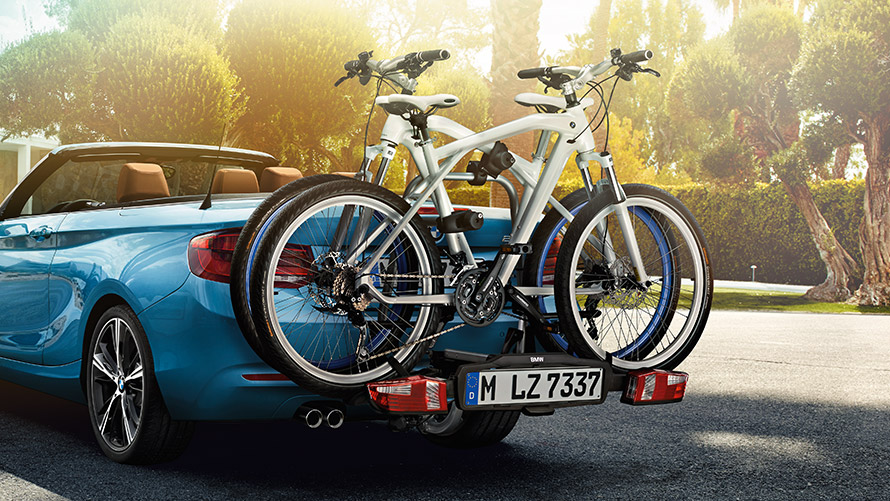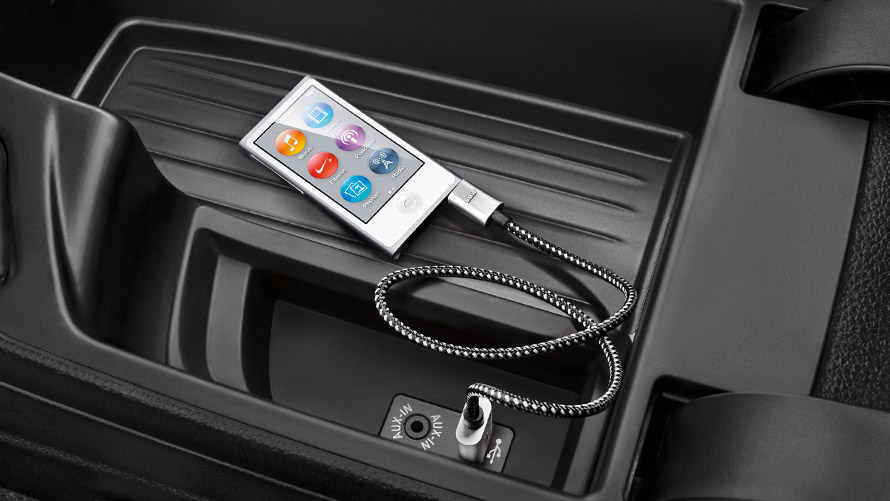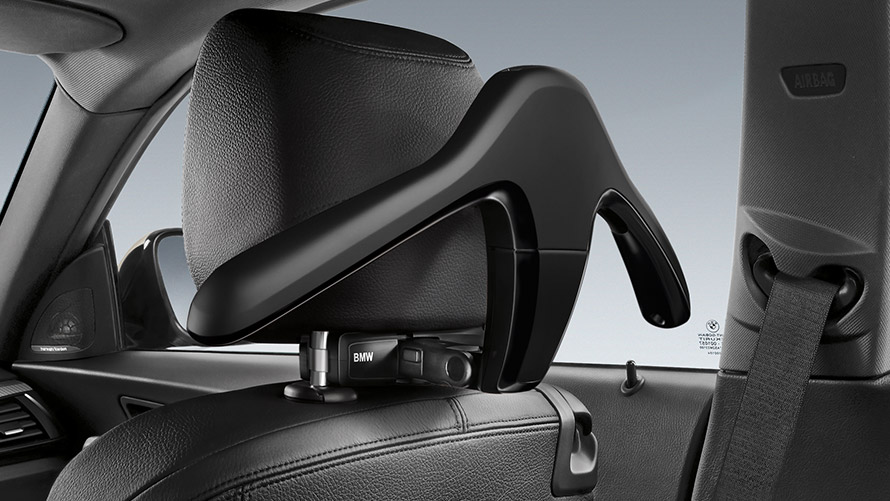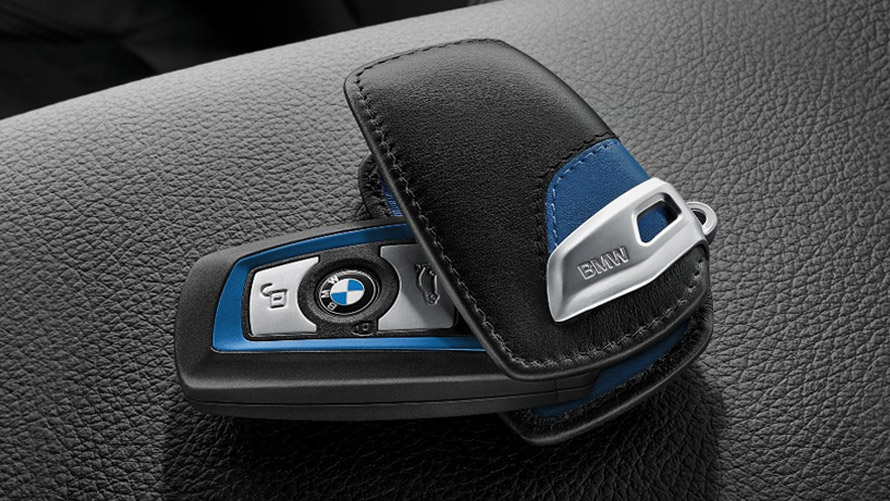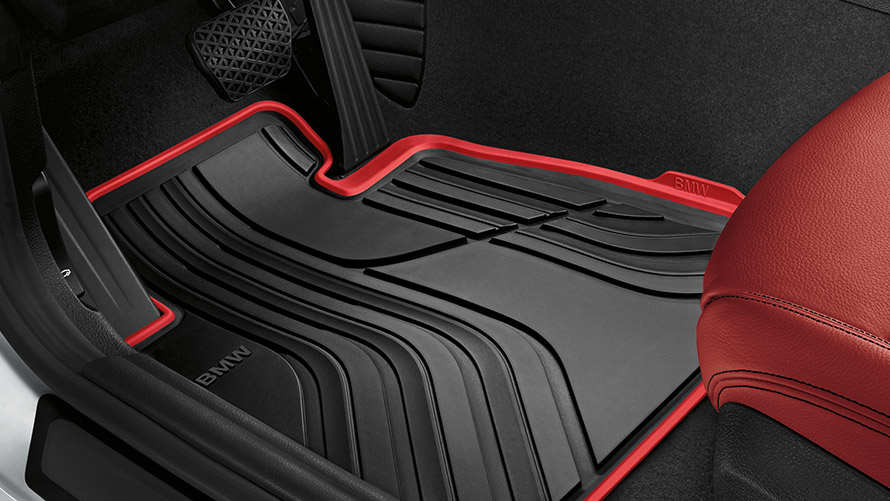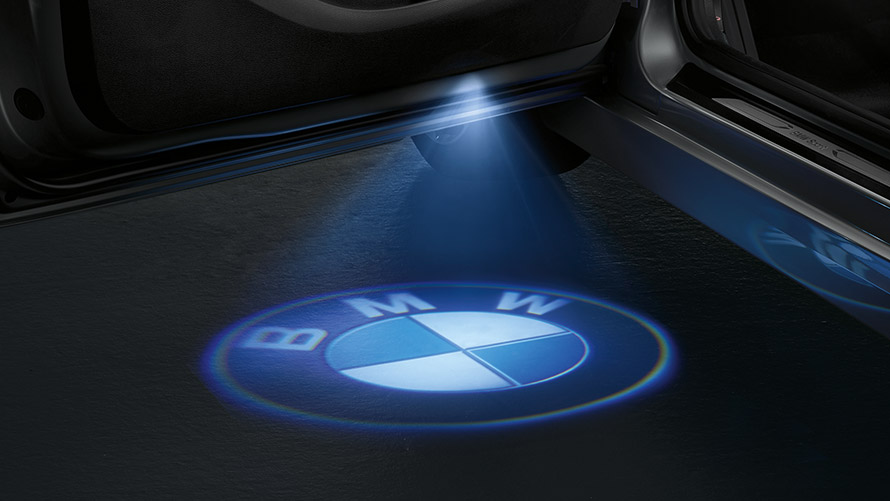 ORIGINAL BMW ACCESSORIES.
The BMW 2 Series Convertible offers you fascinating opportunities to enjoy your life on the move – and it also adheres rigidly to this pledge where accessories are concerned. From the practical bicycle/e-bike holder with trailer tow hitch, via the universal hook from the Travel & comfort system for hanging up clothes, through to the perfectly fitting fabric floor mats – you select the equipment that fits in with your lifestyle.
Fuel consumption and CO2 emissions.
BMW 220i Convertible (1):
Fuel consumption in l/100 km (combined): 6.2–5.8
CO2 emissions in g/km (combined): 141–133

BMW 225d Convertible (3):
Fuel consumption in l/100 km (combined): 5.0–4.8
CO2 emissions in g/km (combined): 130–128

BMW 230i Convertible (1):
Fuel consumption in l/100 km (combined): 6.2–6.0
CO2 emissions in g/km (combined): 143–138

BMW M240i Convertible (1):
Fuel consumption in l/100 km (combined): 8.3
CO2 emissions in g/km (combined): 189

The values of fuel consumptions, CO2 emissions and energy consumptions shown were determined according to the European Regulation (EC) 715/2007 in the version applicable at the time of type approval. The figures refer to a vehicle with basic configuration in Germany and the range shown considers optional equipment and the different size of wheels and tires available on the selected model.

(1) The values are applicable until 15.04.2018. Please check availability with your BMW dealer.

The values of the vehicles labeled with (3), are already based on the new WLTP regulation and are translated back into NEDC-equivalent values in order to ensure the comparison between the vehicles. [With respect to these vehicles, for vehicle related taxes or other duties based (at least inter alia) on CO2-emissions the CO2 values may differ to the values stated here.]

The CO2 efficiency specifications are determined according to Directive 1999/94/EC and the European Regulation in its current version applicable. The values shown are based on the fuel consumption, CO2 values and energy consumptions according to the NEDC cycle for the classification.

For further information about the official fuel consumption and the specific CO2 emission of new passenger cars can be taken out of the "handbook of fuel consumption, the CO2 emission and power consumption of new passenger cars", which is available at all selling points and at https://www.dat.de/angebote/verlagsprodukte/leitfaden-kraftstoffverbrauch.html.